Nielsen: the consumer confidence index decreased in the last quarter of 2014
The Nielsen Consumer Confidence Index closed last year with 54 points in Hungary, this fourth quarter indicator is two points lower than the indicator of the third quarter.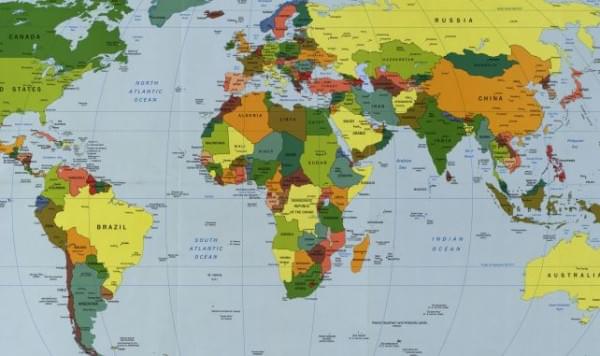 The slow but steady growth started in 2013 was followed by a decrease for the first time. True, the last index is still higher than the fourth quarter indexes of the previous three years.
Among the three components of the index the willing to purchase indicator increased, compared to the third quarter. However, the respondents are somewhat less favorably consider both the work prospects for the next twelve months, both their personal financial situation. (Source: Nielsen)
Related news
In July, according to expectations, the inflationary pressure in Germany…
Read more >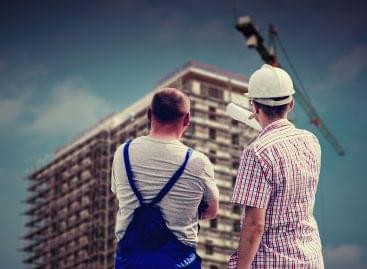 In June, the average number of employed persons aged 15-74…
Read more >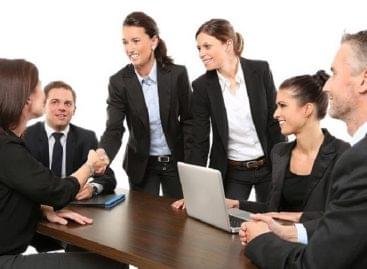 The Hungarian labor market is close to full employment, and…
Read more >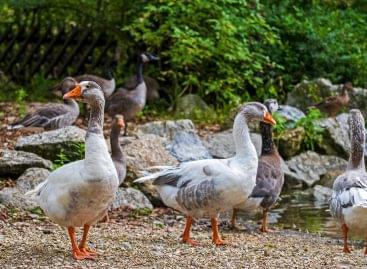 According to the relevant regulations of the World Organization for…
Read more >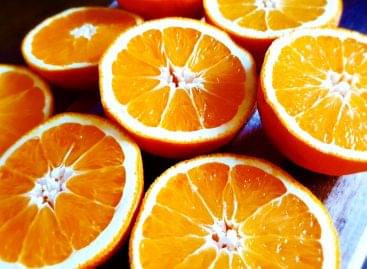 South Africa appealed to the WTO against the mandatory cold…
Read more >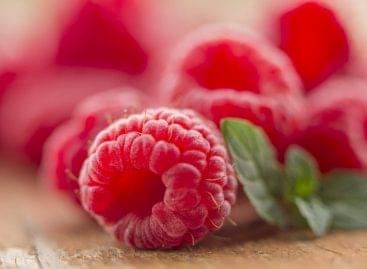 According to KSH data, raspberries were grown on 1,500 hectares…
Read more >