Small decrease in the consumer confidence index
In Q1 2016 a 61-point consumer confidence index was measured in Hungary, which is 2 points below the 63-point level of Q4 2015. However, if we compare the 61 points with Q1 2015, we can see that the index got 6 points better. As for the three components of the index, the personal finances sentiment was down 1 percentage point at 26 percent. Workplace perspectives for the next 12 months: the index was down 1 percentage point at 16 percent from the previous quarter's level. The 'right time to buy' index was also down 1 percentage point at 20 percent. The index in our neighbour countries: Serbia – 61 points, Ukraine – 46 points, Slovenia – 60 points, Croatia – 69 points, Slovakia – 80 points, Austria and Romania – 83-83 points.
Related news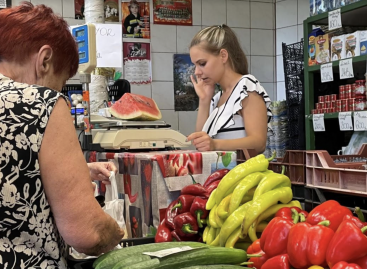 Sorry, this entry is only available in Hungarian.
Read more >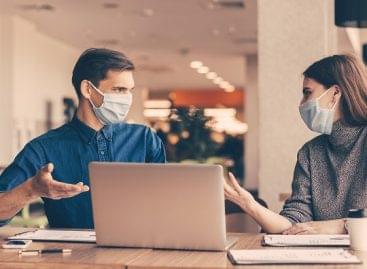 The integration process of newly recruited colleagues is decisive for…
Read more >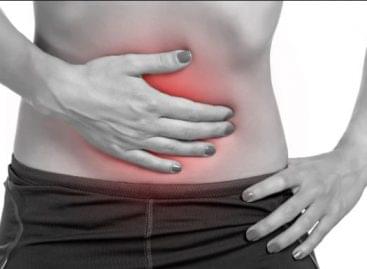 Generali Insurance first assessed the general financial situation, social fixations,…
Read more >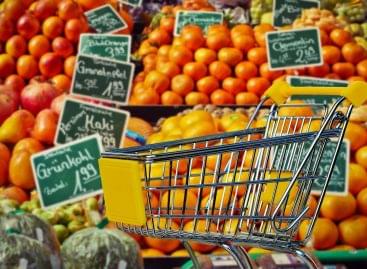 The higher-than-expected growth in retail sales in October marks an…
Read more >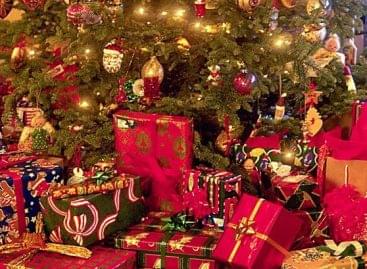 In Hungary, 45.8 percent of respondents buy artificial pine for…
Read more >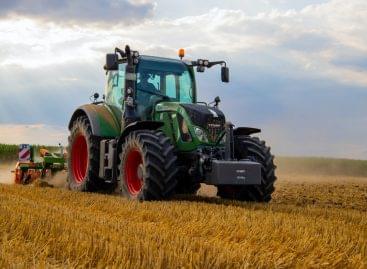 During the almost a month and a half of the…
Read more >