Inflation jumped in July in Germany
In Germany, for the first time since August 2008, the annual rate of increase in consumer prices rose above 3 percent in July this year.
According to preliminary data from Destatis released on Thursday, consumer prices rose 3.8 percent in July, compared to a year before, after the 2.3 percent increase of June.
Compared with June, consumer price growth accelerated to 0.9 percent from 0.4 percent in the previous month.
Analysts expected modest annual inflation of 3.3 percent and lower monthly inflation of 0.5 percent. (MTI)
Related news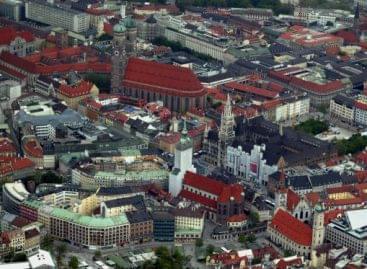 Mainly due to problems in the supply chain of German…
Read more >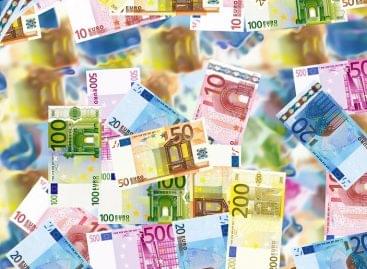 Inflation in the euro area accelerated to a thirteen-year high…
Read more >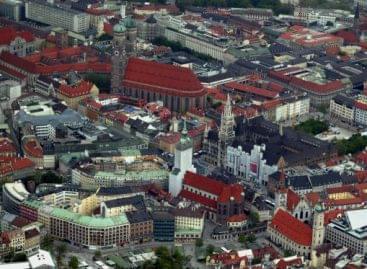 Consumer prices also rose in Germany in September, reaching their…
Read more >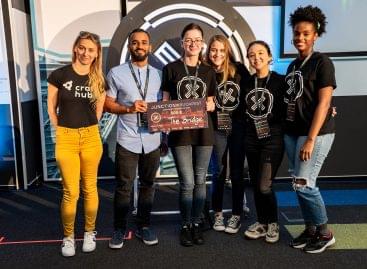 More than 300 young developers demonstrated their creativity and professional…
Read more >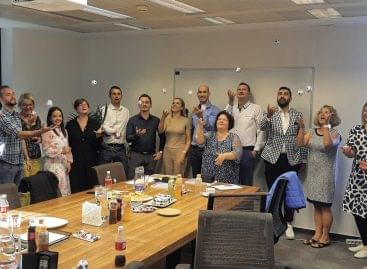 After a year and a half members of the POPAI…
Read more >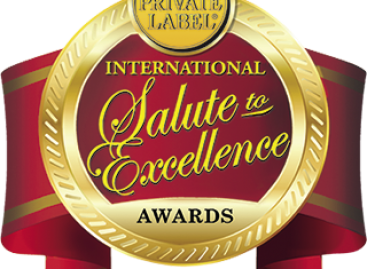 The September issue of PLMA's newsletter E-scanner and PLMALive.eu video…
Read more >