The NAK does not support the reduction in milk production
The European Commission may take a decision in July over milk production limits. From the step, the European Commission expects to mitigate the dairy market turmoil.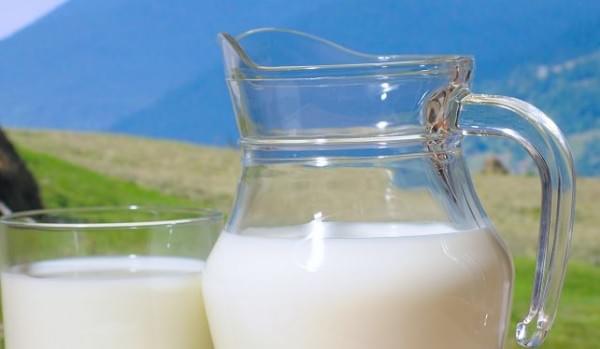 This means that the member states on a voluntary basis can reduce their milk production by receiving support.
The National Association of Agricultural Economics (NAK) does not support this proposal, because the public body believes that the lifting the Russian embargo, and the searching for new markets and the stimulation of consumption would be the solution for the problems.
Related news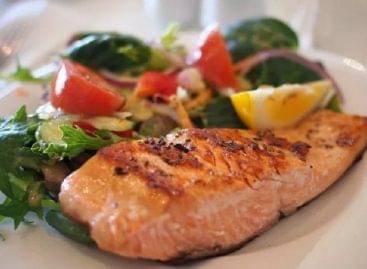 Despite the unfavorable conditions, the fish yield of the pond…
Read more >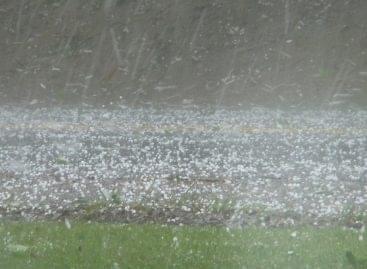 This year, farmers reported hail damage for 39,000 hectares, compared…
Read more >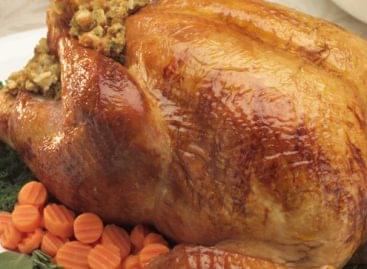 Turkey meat producers have been challenged not only this year…
Read more >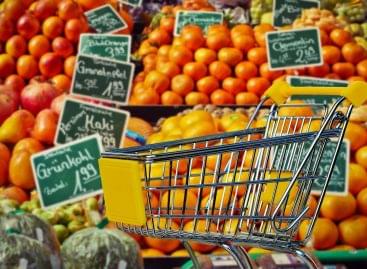 The higher-than-expected growth in retail sales in October marks an…
Read more >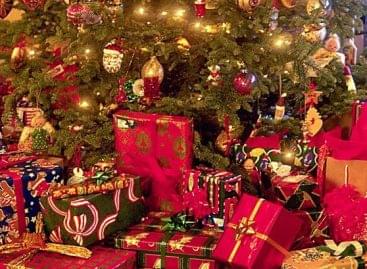 In Hungary, 45.8 percent of respondents buy artificial pine for…
Read more >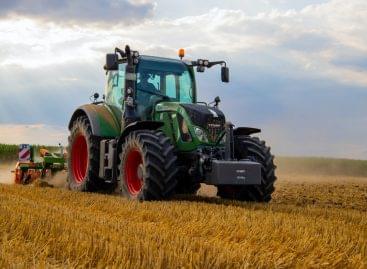 During the almost a month and a half of the…
Read more >