The tradition will not be broken: The 35th SPAR Budapest Marathon Festival will be held on October 10-11, 2020
On October 10-11, 2020, the area of ELTE's Lágymányosi Campus will be populated again by many thousands of runners. During the two days, 11 distances and 9 starts await the participants. The multitude of races offers the right challenge for routine marathon runners, novice runners and families with young children who complete a few hundred meters. The organizers await the l overs of shorter distances and families with chidren on Saturday, while competitions with longer distances will be held on Sunday.
The field of the SPAR Budapest Marathon®, which will start at 9 am on Sunday morning, can run the 42.2 km distance on one of the most beautiful and spectacular marathon routes in Europe, which leads mainly on the two banks of the Danube in a world heritage panorama, through the Tunnel, Margaret Bridge, Margaret Island, on the Árpád Bridge and the Freedom Bridge.
Related news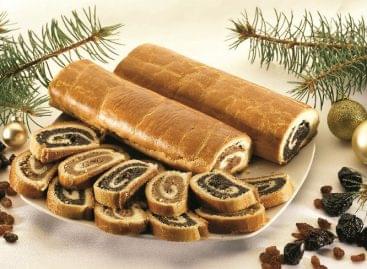 With a stock up and a new holiday product, SPAR…
Read more >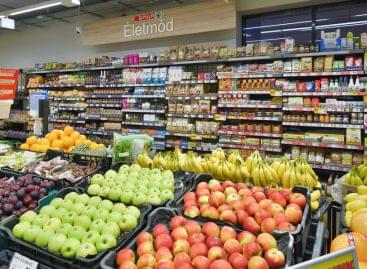 Two new City SPAR supermarkets wasopened in the capital. In…
Read more >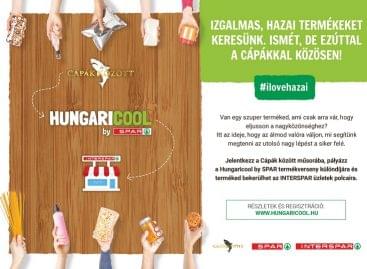 The Business Show between Sharks (Cápák) continues on RTL Club.…
Read more >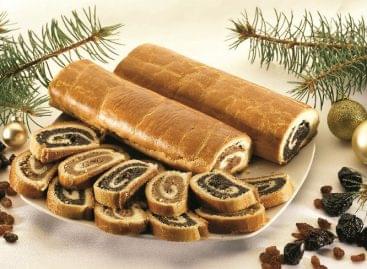 With a stock up and a new holiday product, SPAR…
Read more >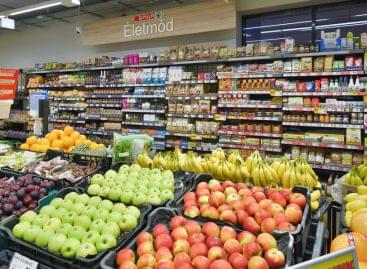 Two new City SPAR supermarkets wasopened in the capital. In…
Read more >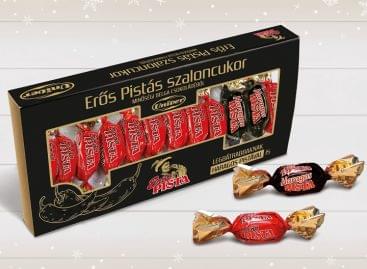 Christmas sugar with Erős Pista (Steve Strong) became a Christmas…
Read more >