Food supply wasn't discussed at COP 26
Now that the COP 26 climate change summit is over, a growing number of agri-food organisations voice their disappointment about the participants practically forgetting to talk about the influence of food systems on climate change.
COPA-COGECA called attention to the success that European agriculture has managed to increase its productivity by 25 percent since 1990 in a way that the sector's greenhouse gas emissions have dropped 20 percent. The organisation underlined: the crisis can't be stopped without the help of agriculture, as it is the only sector that is capable of capturing greenhouse gases from the atmosphere using natural methods. //
The above article has also been published in Issue 2021/12-01 of Trade magazin.
Related news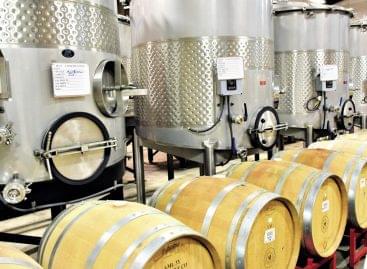 During the coronavirus pandemic those winemakers suffered the biggest sales…
Read more >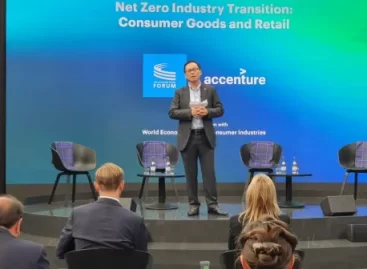 The Consumer Goods Forum (CGF) has been named an official…
Read more >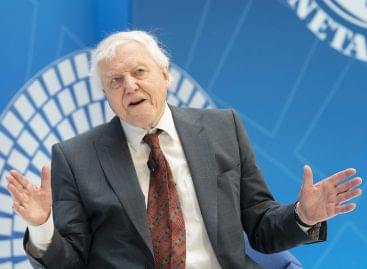 Sir David Attenborough gave a short but extremely strong speech…
Read more >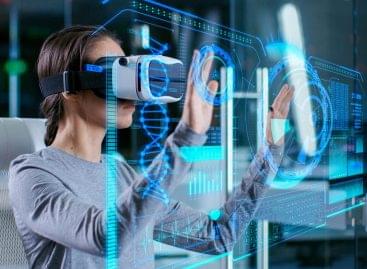 Over the past decade, many promising virtual and augmented reality…
Read more >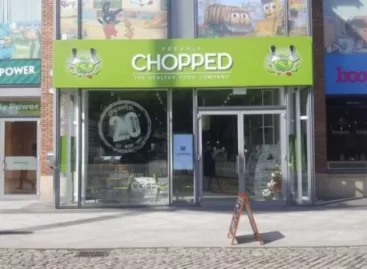 Irish healthy fast-food retailer Freshly Chopped has entered into a…
Read more >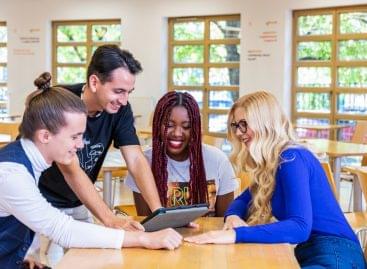 The highly limited margin of manoeuvre and threat associated with…
Read more >