Unilever To Try Out Four-Day Working Week In New Zealand
Global consumer goods giant Unilever said on Tuesday it was poised to try out a four-day working week for all its New Zealand employees.
Unilever said all 81 staff members at its offices across New Zealand will be able to participate in the trial, which starts next week and will run for 12 months until December next year.
The employees will be paid for five days while working just four.
After 12 months, Unilever will assess the outcome of the move and look at how it could work for the rest of its 155,000 employees globally.
ESM
Related news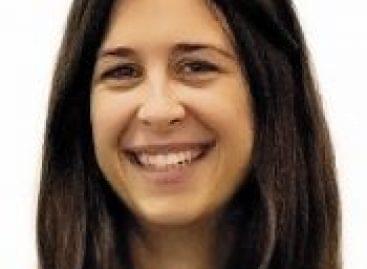 2020 created challenges for the marketing profession as well. From…
Read more >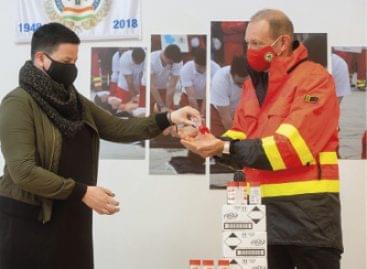 Hand hygiene brand Lifebuoy – recently relaunched by Unilever in…
Read more >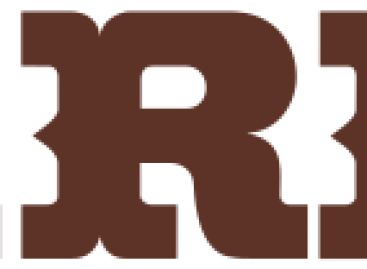 Italian company Ferrero has unveiled ice cream sticks in France…
Read more >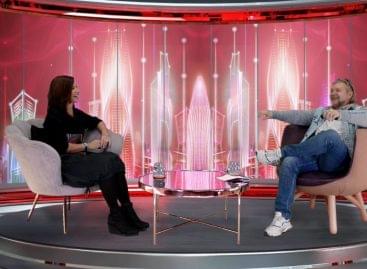 Károly Gerendai told Szilvia Krizsó in the latest episode of…
Read more >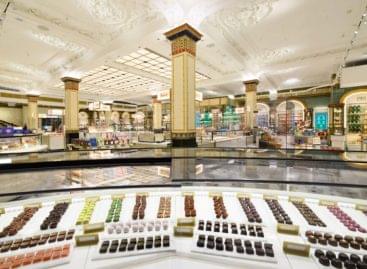 Harrods celebrates 150 years of chocolate with the opening of…
Read more >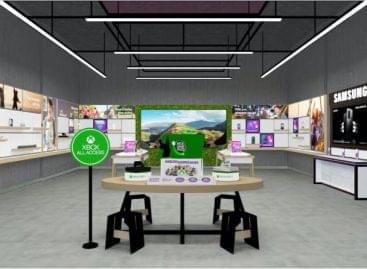 The POPAI and Shop! chapters are watching each other on…
Read more >