Tag "négynapos munkahét"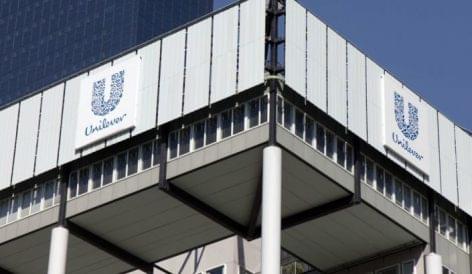 Global consumer goods giant Unilever said on Tuesday it was poised to try out a four-day working week for all its New Zealand employees. Unilever said all 81 staff members at its offices...
Read more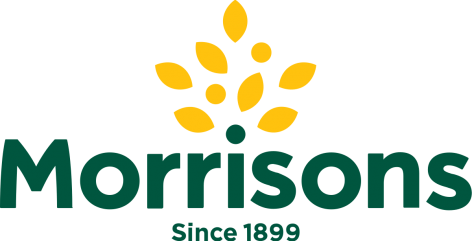 Morrisons is about to 'shake up' its head office working practices by introducing 4-day weeks – although staff will still be required to work one Saturday per month. The move...
Read more