Nébih: the European food safety alert system hardly includes Hungarian products
According to the European Commission's annual report, only a fraction of the more than four thousand food safety notifications published in the Food and Feed Alert System (RASFF) on concerned products manufactured in Hungary – the National Food Chain Safety Authority (Nébih) announced on its website.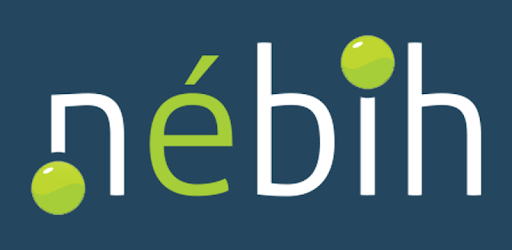 According to the information, 155 notifications were received for Hungarian products in the alert system last year, in 131 cases there were problems with food, in 18 cases with feed and in 6 cases with food contact material. (MTI)
Related news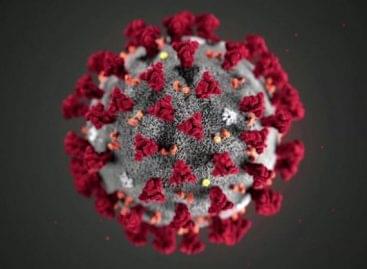 According to information from veterinarians, there has been a recent…
Read more >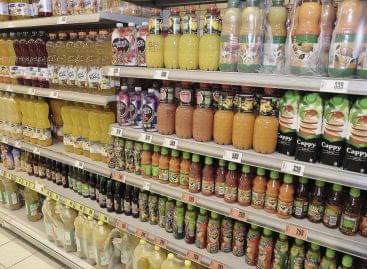 Sió-Eckes Kft. experienced growing value and volume sales in the…
Read more >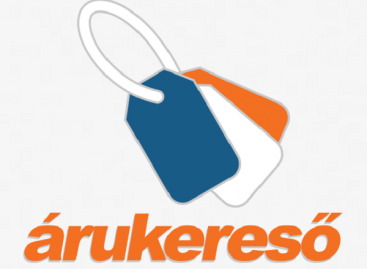 Sorry, this entry is only available in Hungarian.
Read more >