Keen player wins one million forints in the Hungarian Product prize game



Ágnes Katona won the main prize, HUF 1 million in the Hungarian Product prize game. She registered to play with more than 300 product codes – purchased mostly in SPAR stores in Heves. At the prize presentation ceremony, which was held in the INTERSPAR store in the Allee shopping centre in Buda, Hungarian Product Nonprofit Kft.'s managing director Eszter Benedek told: the autumn prize game promotion was a great success and it proved to be a good idea to do two campaigns a year.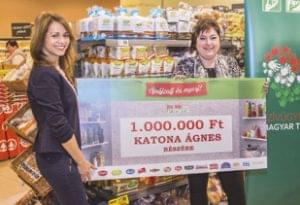 In 2019 no less than 221,000 products were purchased in the two promotions and 159,000 AP codes were uploaded. More than 41,000 shoppers registered to play – 50 percent more than in the previous year. On average one player played almost six times (in the previous year this number was only four). //
Related news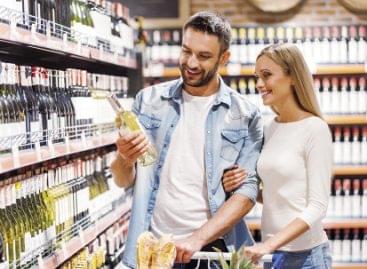 Ádám Roland Kiss, wine and champagne buying manager of Tesco…
Read more >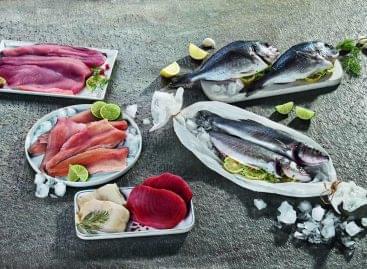 Sorry, this entry is only available in Hungarian.
Read more >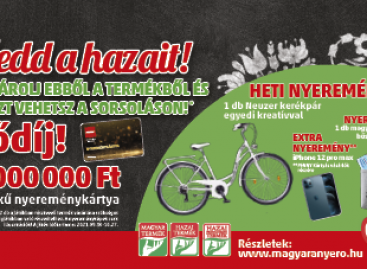 Hungarian Product Nonprofit Kft. organised a tailor-made prize game with…
Read more >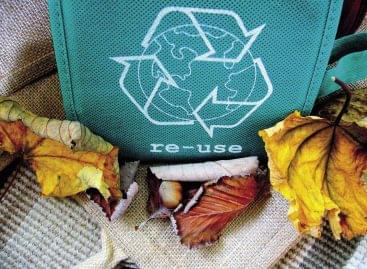 Last year the pandemic brought many uncertainties and in 2021…
Read more >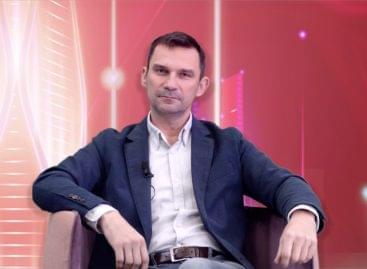 What is the life of a professional soldier like? What…
Read more >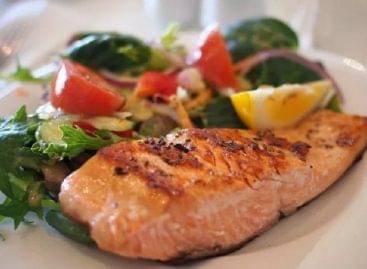 Fish farmers will be able to meet the needs of…
Read more >