Gerendi Zsolt is ÖRT's new Secretary General
The ÖRT team has been expanded. Gerendi Zsolt strengthens ÖRT's team as the new Secretary General. After working for more than 20 years in agency field, he decided to switch and joined the ÖRT team, while Fazekas Ildikó becomes the director.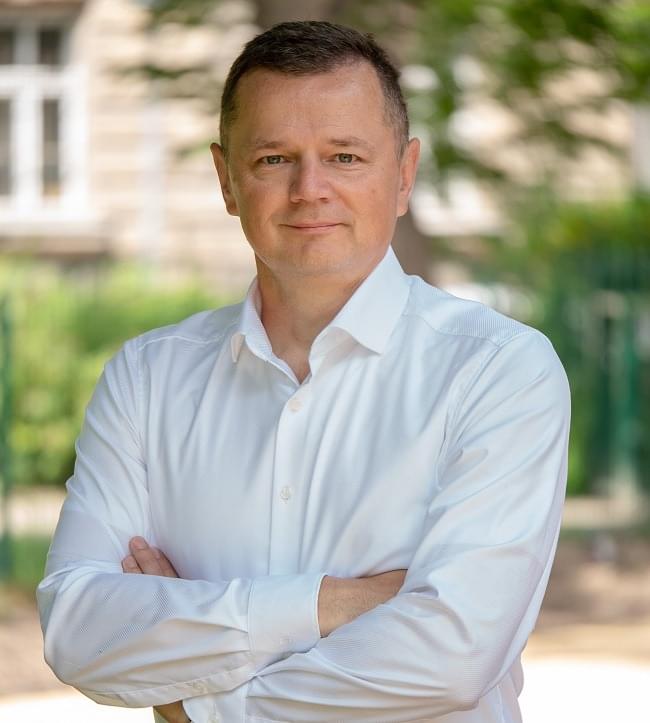 In addition to the operation of the complete system of self-regulation – from the preliminary review to the comprehensive review of the advertisements (monitoring) – the monitoring of the change of social sensitivity and, if necessary, the integration into the evaluation criteria of the work and advertisements is a great challenge and a great responsibility for ÖRT. The new challenges of the digital world, advertising for children, the environment and human dignity are just some of the issues that need to be monitored continuously. So there are more and more tasks waiting for the expanding and growing team.
Related news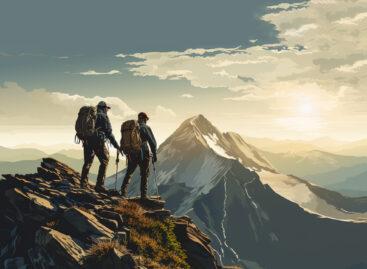 Kim Kardashian's trash can, the Sziget commercial with Péter Janklovics,…
Read more >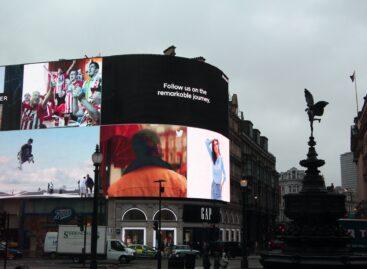 According to a recent announcement by the Hungarian Advertising Association,…
Read more >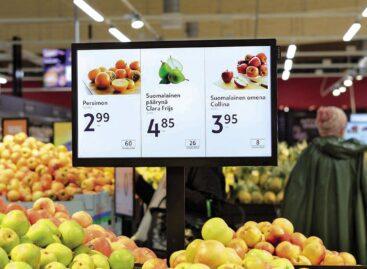 A digitalizáció és a fenntartható konstrukciók iránti megnövekedett igény összetettebb…
Read more >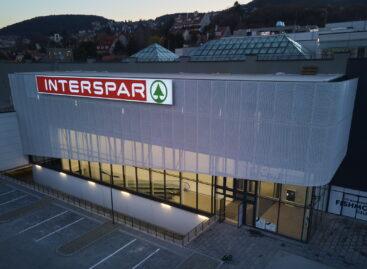 In order to pay attention to the Christmas holidays calmly…
Read more >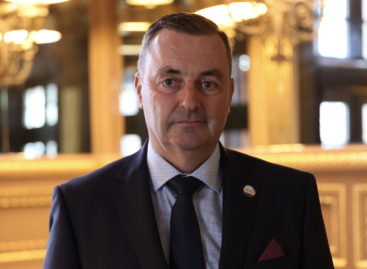 On December 6, 2023, at 12:00 p.m., in the FELIX…
Read more >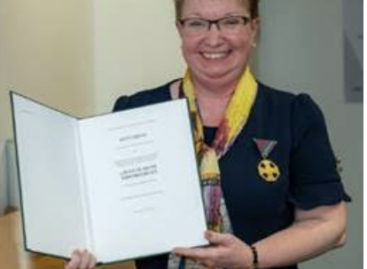 Máté Szilvia, managing director of BD-EXPO Kft., received the Hungarian…
Read more >