Müller: A German success story in Hungary too
German drugstore chain Müller is present in 7 European markets, with nearly 900 stores. In Hungary Müller drugstores offer the biggest product selection, but Müller is much more than just a drugstore: it also sells perfumes, organic food, stationery, toys, multimedia and other products – there are more than 150,000 SKUs available!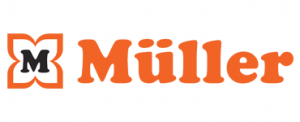 A large part of the products come from Germany and many of them can't be found in other Hungarian stores. Besides luxury and lifestyle brands, under its 39 private labels Müller also sells 4,000 different products with an excellent price-value ratio.
Müller operates 33 drugstores and has 18,000m² of warehouse space in Hungary. Private label (PL) products are developed with eco-friendliness in mind, for instance several AVEO, Barfuss, Duchesse, Lavozon, SensiDent and Terra Naturi products are free from microplastics. A growing number of PL products have the Blue Angel, Fairtrade or FSC environmentally friendly certifications. //
Related news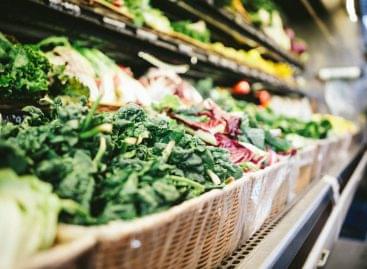 Biological waste found at every step of the food chain…
Read more >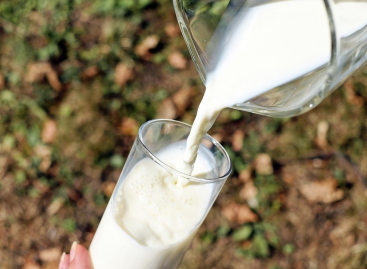 Dairy UK is running a consumer-facing campaign that hopes will…
Read more >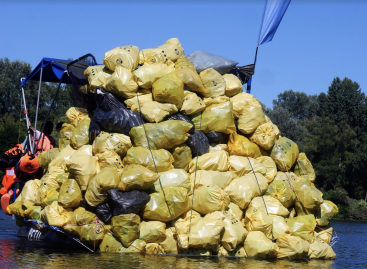 The 10th Jubilee Upper Tisza PET Cup ended with the…
Read more >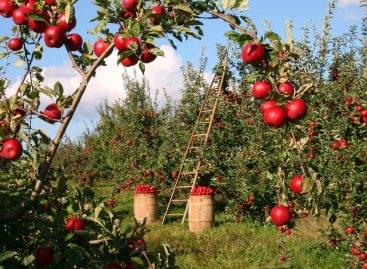 In addition to the lack of water, heat waves and…
Read more >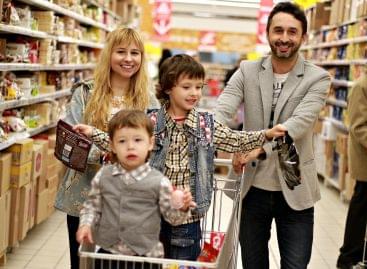 Tesco says goodbye to staffed checkouts as it prioritises self-service…
Read more >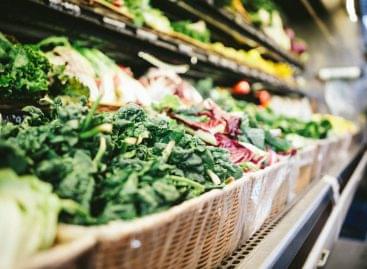 Biological waste found at every step of the food chain…
Read more >