There is no stopping now: the priority of marketing today is to motorize the economy
The environment has changed a lot as well as the economic outlook, and the role and focus of the marketing communications profession has changed a lot in the past two weeks. Organizations have been given a huge set of organizational, business and professional tasks that they need to manage consciously. According to the representatives of the Hungarian Marketing Association (MMSZ), under the present circumstances, the primary responsibility of the marketing industry is to maintain and motivate the domestic economy.
According to MMSZ representatives, in just a few days they were faced with radically new types of tasks due to the pandemic; they are currently working day-to-day marketing organizations with teleworking, reorganizing their processes, solving the challenges of operating sales and supply networks, redirecting sales to digital channels, and re-scheduling campaigns and promotions – as these companies can build and support operation.
#mostnincsmegallas
Hungarian Marketing Association
Related news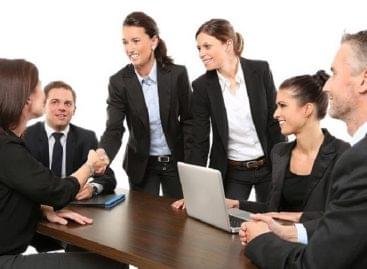 Customer experience (CX) is now one of the most important…
Read more >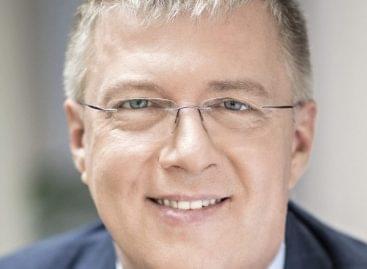 Our magazine asked László Krisán, the CEO of KAVOSZ Zrt.…
Read more >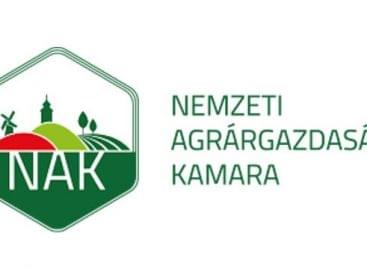 Our magazine interviewed Balázs Győrffy, president of the Hungarian Chamber…
Read more >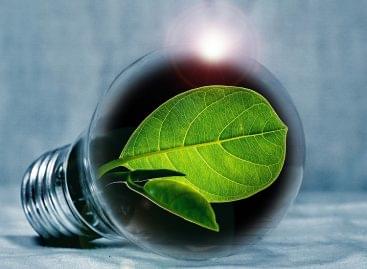 More and more people in the consumer society are choosing…
Read more >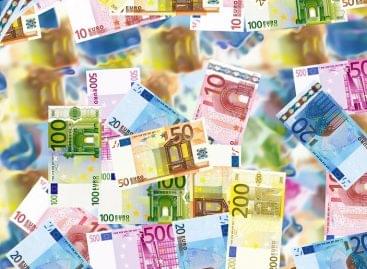 At its plenary session in Strasbourg, the European Parliament supported…
Read more >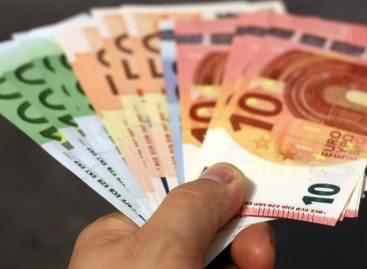 The growth of the economic performance of the euro zone…
Read more >