MNB: the wealth of households and companies is growing
In March, households put 18.6 billion more, and companies put 5.2 billion more forints deposits into the domestic banking system than the amount of loans they borrowed, according to the consolidated balance sheet of the credit institutions that was published on Monday.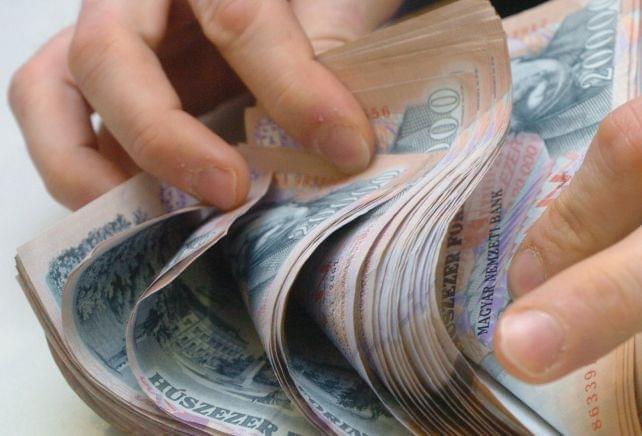 Due to the transactions, households' deposits increased by 25.2 billion HUF, excluding seasonal adjustment. The forint deposits amounted to 27.4 billion HUF, while foreign currency deposits accounted for 2.1 billion HUF net deposit withdrawal. (MTI)
Related news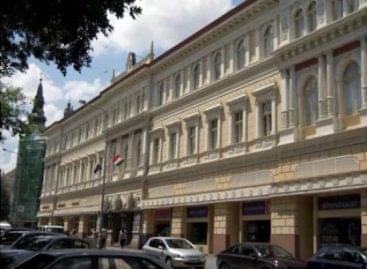 The central bank is proposing a two-year competitiveness program to…
Read more >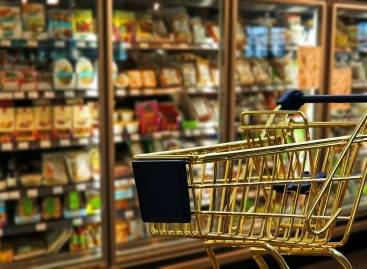 Sorry, this entry is only available in Hungarian.
Read more >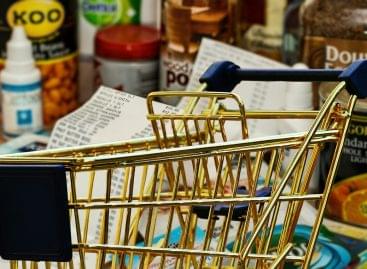 According to raw data, Hungary's gross domestic product (GDP) grew…
Read more >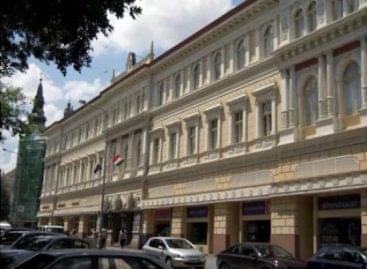 The central bank is proposing a two-year competitiveness program to…
Read more >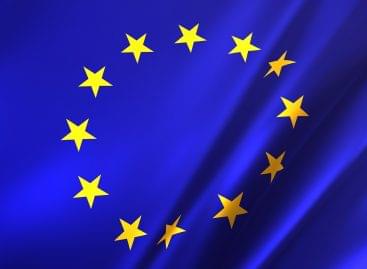 MEPs have approved a Commission proposal to make an international…
Read more >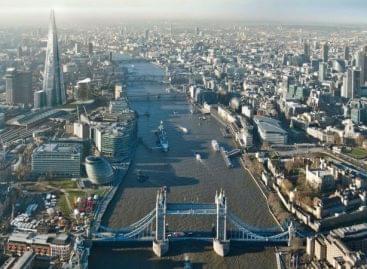 Annual British inflation has accelerated in April for a four…
Read more >