Auchan welcomed New Year's Eve with quality products
According to Auchan's experience, traditional festive dishes and drinks are still the most popular among Hungarians, but for the New Year's Eve people choose higher quality products.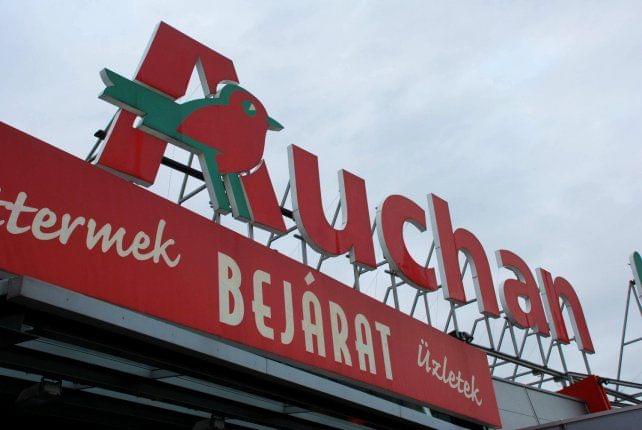 The supermarket chain achieves 20 percent of its annual champagne and wine sales in November and December and fifth of the annual frankfurter turnover. The lentil (according to the beliefs bringing wealth) can not be missing from the New Year's Eve table of the Hungarians, which is well illustrated by the fact that Auchan stores sell half the annual lentil amount in the pre-New Year's Eve period.
Related news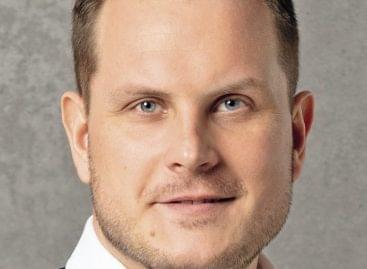 Norbert Madar, lead consultant of GKID Research & Consulting (formerly…
Read more >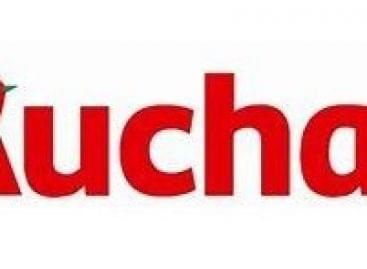 In 2022 we continue to work towards our sustainability goals,…
Read more >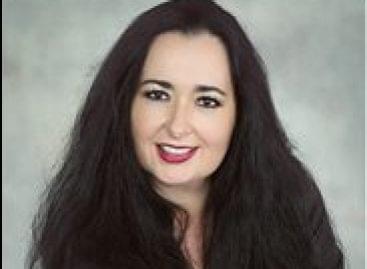 …I mean the 2021 ranking of FMCG retailers has already…
Read more >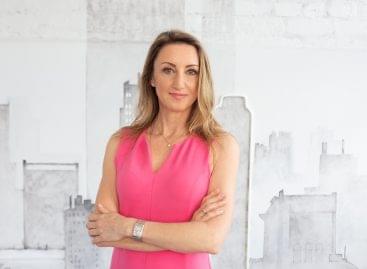 Adrien Sófalvi will perform the duties of marketing manager at…
Read more >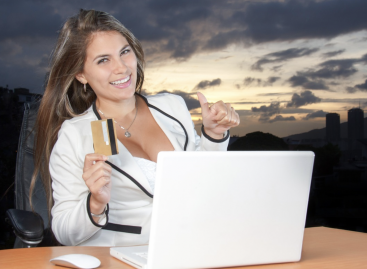 K&H crossed a line: in May, the number of people…
Read more >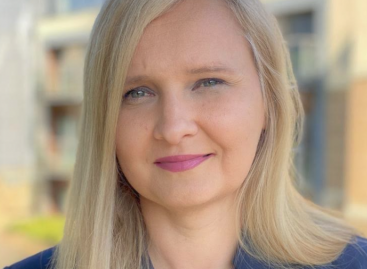 After nearly six years of Hélène Kovalevsky's management, Lidia Wrońska…
Read more >