Every fifth domestic company plans to use artificial intelligence
The attitude of companies regarding the growing popularity of artificial intelligence is divided. Some of the companies already use solutions based on artificial intelligence, and although several are planning to introduce such software in the near future in order to increase their efficiency, a significant proportion also report doubts. In the latest research, Profession.hu asked 197 companies about their experiences, plans and possible fears on this topic.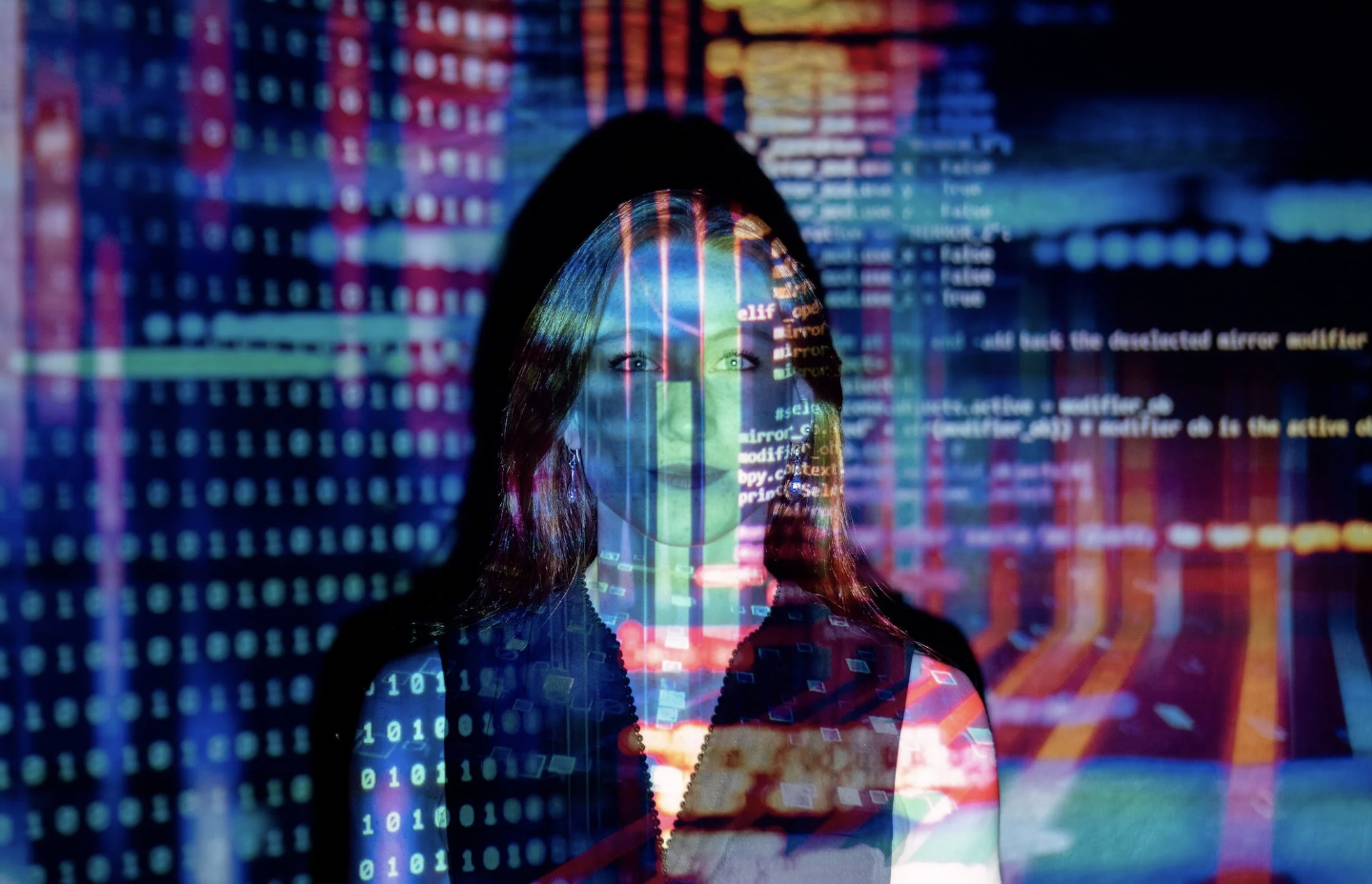 Based on the survey, 15 percent of the respondents currently have experience with the use of devices, programs, and technologies where machines copy certain human abilities or draw conclusions and make decisions from data sets, i.e., they are based on artificial intelligence. Companies have mixed feelings about the use of artificial intelligence in work processes, it can be said to be a divisive phenomenon: many consider it useful, but there is also considerable concern about it.
Related news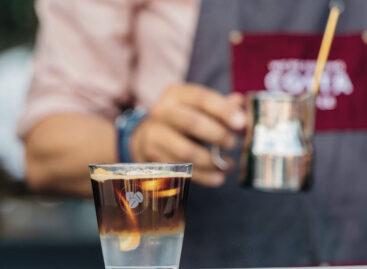 A kávékedvelők több mint fele rendszeresen vagy alkalmanként fogyaszt jegeskávét…
Read more >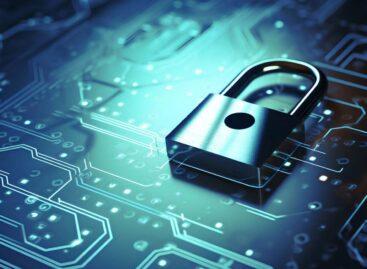 During the pandemic, more than 1 billion users emerged on…
Read more >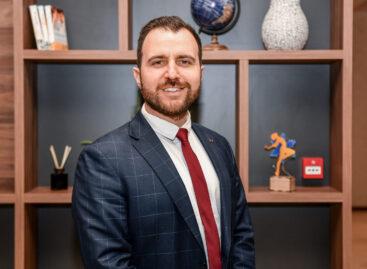 Three international speakers and the most important topics were announced…
Read more >
The online store of the Hungarian-owned Praktiker was among the…
Read more >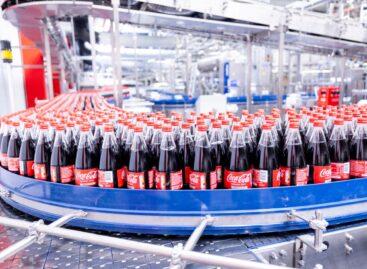 Coca-Cola HBC has invested €12 million in a new high-speed…
Read more >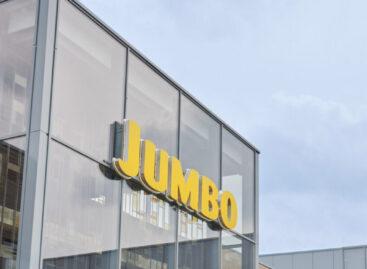 Jumbo needs international buying power to offer customers lower prices.…
Read more >