Every year the vendors have to check the cash registers: the responsibility of traders has increased
To operate online retailers cash registers bgrought a number of changes in the life of the traders.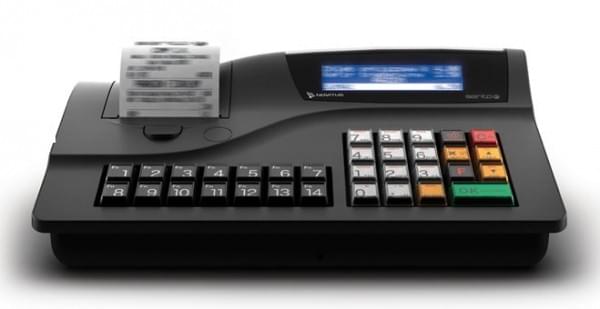 This not only applies to daily use, but the maintenance, service rules. We summarize what you should pay as an operator. One of the most important change is that under the regulation, the vendor is required to loog the diary of the online cash register until the tax law expires. Previously, it was the responsibility of the professional service or the distributor.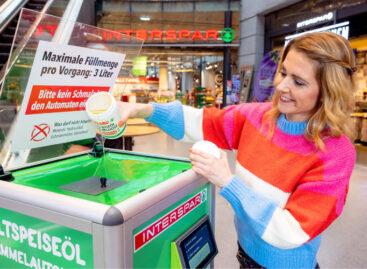 In 40 INTERSPAR Hypermarkets throughout Austria, collection machines for easy…
Read more >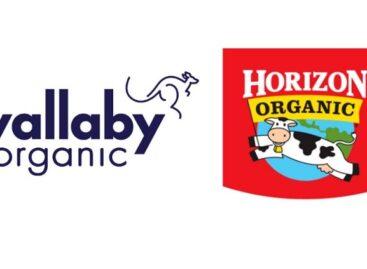 French food group Danone has announced that it plans to…
Read more >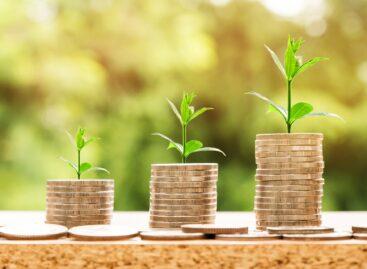 The first step on the road to sustainable growth and…
Read more >