Which will be the most intelligent company in 2015?
The "Intelligent Company of the Year" will be held again this year. The award will be given to the company that has the most intelligent (highest average IQ level) staff.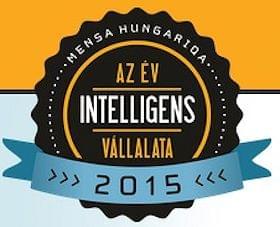 The winner can proudly bear the "Intelligent Company of the Year" title. The award will be handed over by the Mensa HungarIQa, which is the club of people with the highest intelligence. This organization has one hundred thirty thousand members around the world, including more than 1,300 in Hungary. The purpose of the Mensa is to promote intelligence, to support research on intelligence, as well as to provide incentive environment to its members.
Last year the winner of the SME category became the iData Kft., while the most intelligent large company became the Ericsson Magyarország Kft.
Related news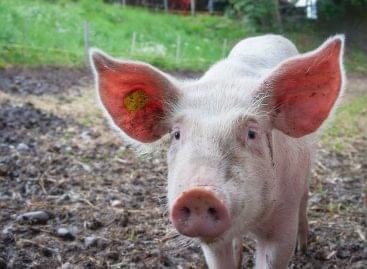 Waitrose has won the Best Retailers Innovation Awards for its…
Read more >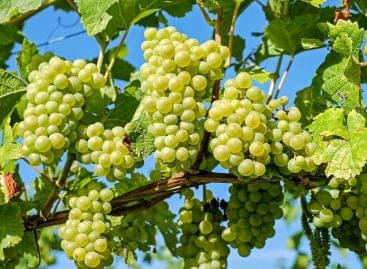 This year, Hungarian wineries won four platinum and nine gold…
Read more >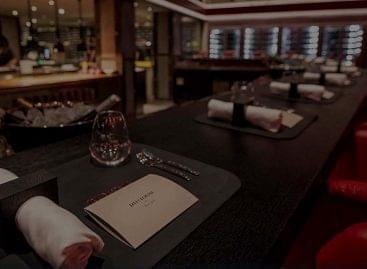 Rumour by Rácz Jenő in Budapest won the Audi –…
Read more >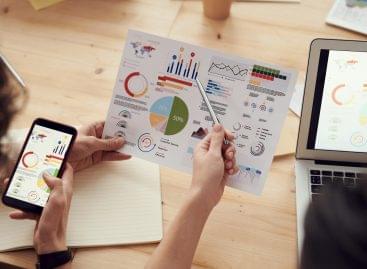 Combination brings together two complementary global leaders serving retailers and…
Read more >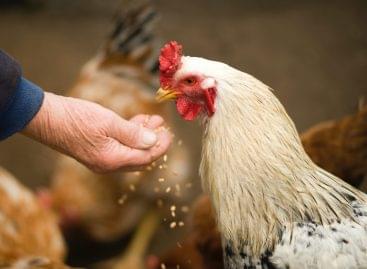 Aldi Nord and Aldi Süd have launched fresh chicken meat…
Read more >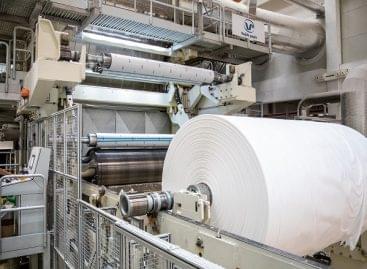 The production of Vajda-Papír is going according to plan, there…
Read more >