Tag "Mensa HungarIQa"
The four members of MENSA HungarIQa organize a Blockchain conference for the first time in Hungary, on 22 November 2017 in Budapest, at the Aquarium Club. According to the promise...
Read more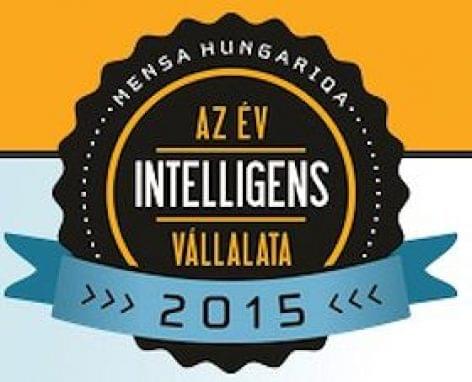 The "Intelligent Company of the Year" will be held again this year. The award will be given to the company that has the most intelligent (highest average IQ level) staff....
Read more