The publisher of Trade magazin was once again awarded the Marketing Diamond Awards
At the end of January, the 2022 Marketing Diamond Awards were presented at SYMBOL in Budapest. Grabowski Kiadó Kft. received a diamond again this year in the "Event-based activations" category. Congratulations to all award winners!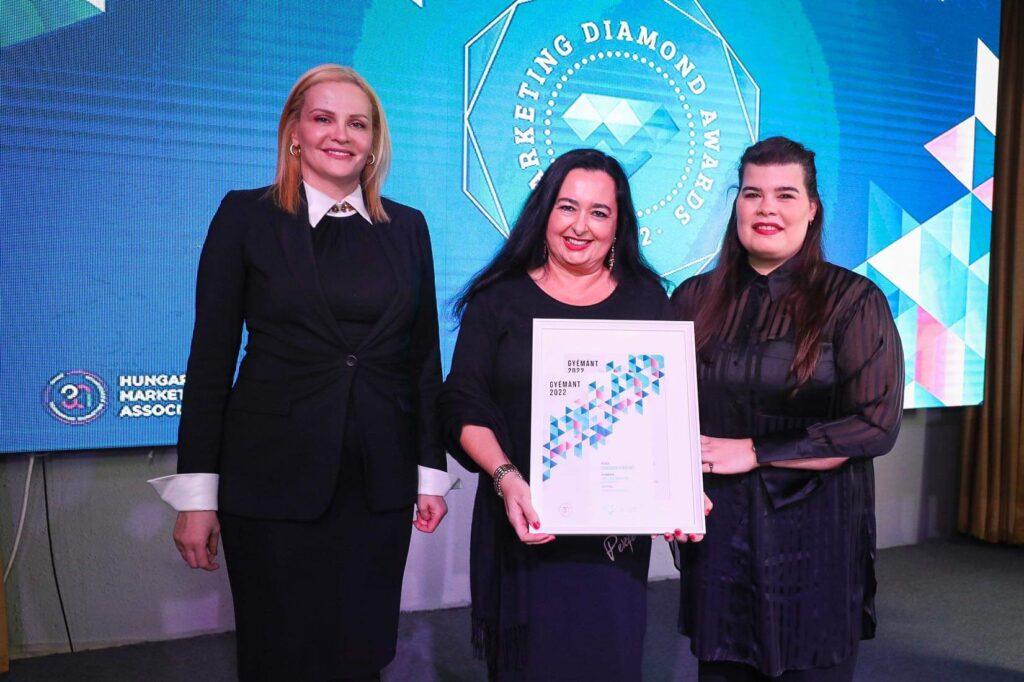 The Hungarian Marketing Association announced the Marketing Diamond Awards for the eighth time. The basic objective of the initiative is that by recognizing effective marketing solutions and widely popularizing them, the Association contributes to the spread of demanding, professionally correct practices, as well as helping smaller market players to carry out marketing activities as consciously as possible.
The Marketing Diamond Awards differ from other professional awards not only in that it rewards solutions, campaigns and programs implemented with smaller resources, but also in terms of the judging method. This year, the tender's jury consisted of two parts: the agency side was represented by 14 professionals, while the advertisers were represented by a total of 15 professionals in the professional body. A record number of applicants applied for the Marketing Diamond Awards again this year: a total of 223 entries from 76 companies were received in 14 categories. More than half of the applicants represented the agency side, while this year already 36 clients submitted applications, which shows a gratifying increase compared to previous years. Most applications came in the categories of branding, design and creative solutions, online campaigns, content marketing, and event-based activations.
Related news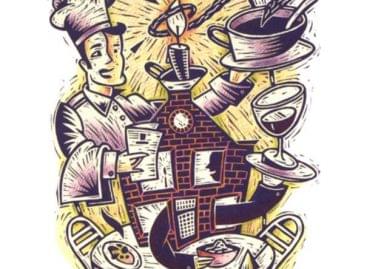 Sorry, this entry is only available in Hungarian.
Read more >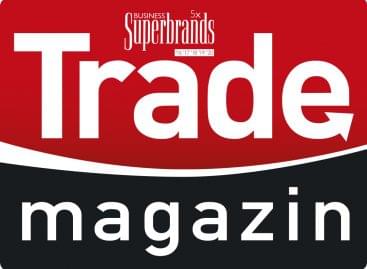 We are also looking for value-creating innovations this year! Take…
Read more >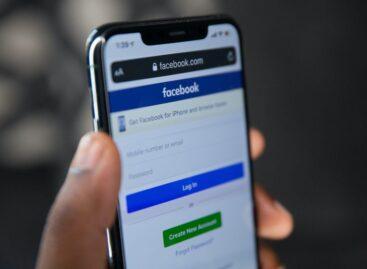 According to a recent survey by Marketing Commando, the No.1…
Read more >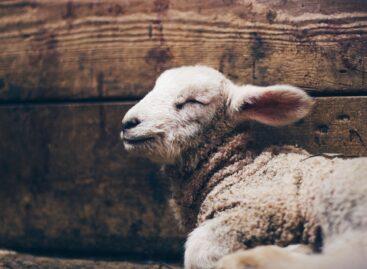 Due to the limited supply, the purchase price of lamb…
Read more >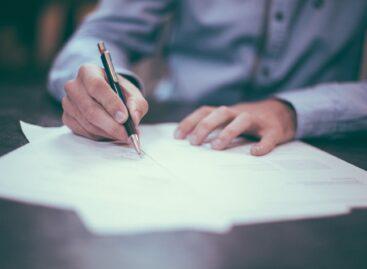 The European Parliament has approved the revised EU product safety…
Read more >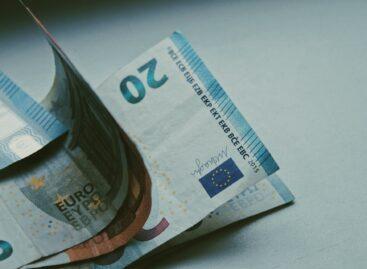 In January of this year, the export volume was 9.0…
Read more >