Amazon Fresh debuts its 10th store, 100th and 1000th ight come
The online giant has opened its 10th Fresh store in the U.S. on 25th Feb. 2021. The 45,000-square-foot store opens with an assortment of mainstream, local and private label grocery items along with prepared foods. Deals include bananas, pizza slices for and rotisserie chickens.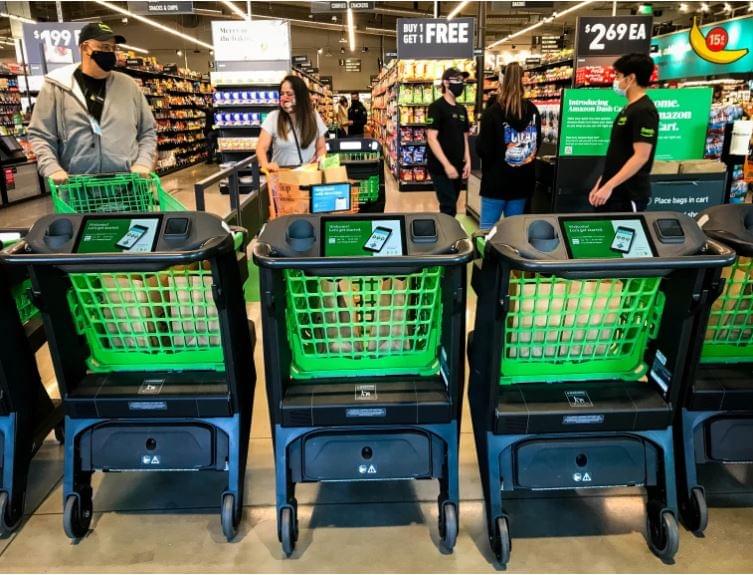 Close to Amazon Prime members
Amazon Fresh has reached the 10-store milestone in just over five months with many more locations on the way. Experts note that Amazon is committed to the brick&mortar physical presence and thus may be one of the long-term surviving omnichannel grocers.
Research from R5 Capital shows Amazon is readying at least 100 store openings in the coming months, and the firm said in a recent note the company is on track to eventually operate more than 1,000 Fresh stores nationwide.
Experts note the dominant factors in siting Amazon Fresh stores appear to be the density of Prime members and the availability of locations vacated by distressed retailers like Toys "R" Us, which formerly occupied the Fullerton site. This places Amazon Fresh stores in busy trade areas, sometimes in the same retail complex as its direct competitors. The Fullerton location sits right across the street from a Costco and just a block away from a Sprouts Farmers Market.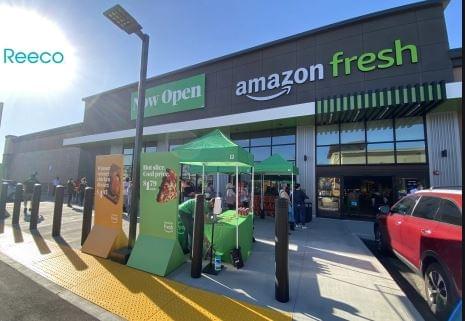 Various opinions
Some observers have discounted Amazon Fresh stores as too conventional and unremarkable aside from the integration of the Dash Cart for quickly checking out small orders. R5 summed up its visit to a Chicago area store as "uninspiring," noting a missed opportunity for Amazon to use its near-limitless capital to reimagine the traditional grocery store.
Other publications emphasize innovative technology such as geeked-out shopping carts that scan merchandise as customers put items in the basket. The company's Dash Cart enables customers to use their Amazon credit card account to skip the checkout line. A traditional checkout exists for non-Amazon subscribers. Alexa, the artificial intelligence assistant used in millions of American homes, also lives in the aisles, guiding shoppers to goods throughout the store.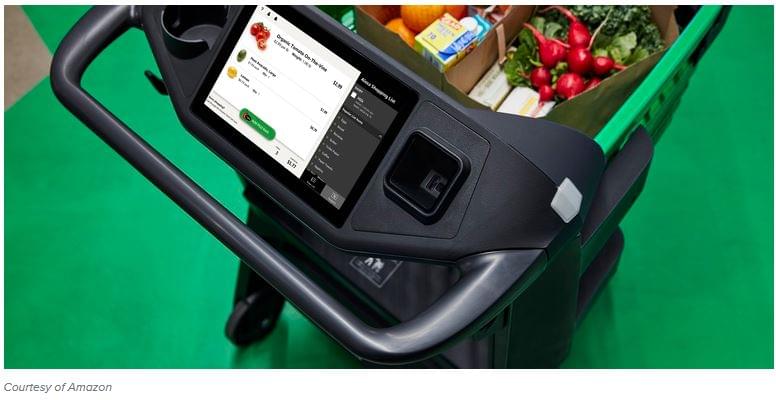 But Bill Bishop, chief architect at consulting firm Brick Meets Click, says the stores are built primarily with efficiency and omnichannel demand in mind. The idea, he said, is to stay above the fray and to out-survive the vast majority of other retailers as grocers spend more and more to compete and ramp up online operations.
Related news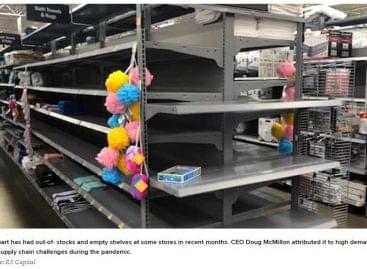 As retailers focused on e-commerce and faced supply-chain challenges during…
Read more >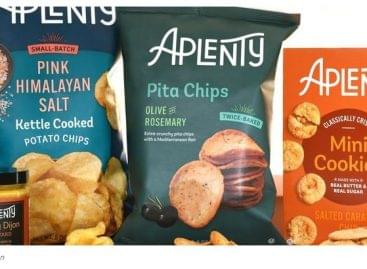 Amazon has unveiled Aplenty, a new private label food brand…
Read more >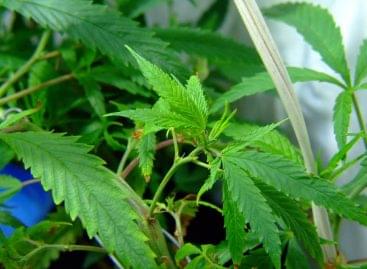 Cannabis delivery and retailer Emjay has launched its second store…
Read more >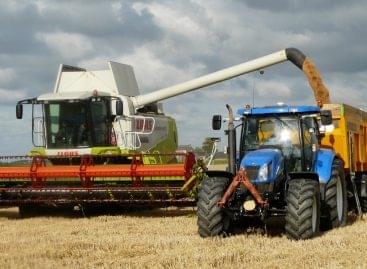 The Renewable Countryside, Renewable Agriculture Program provides and strengthens Hungarian…
Read more >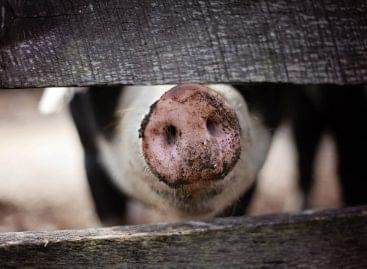 The Romanian authorities have decided to destroy another 25,000 pigs…
Read more >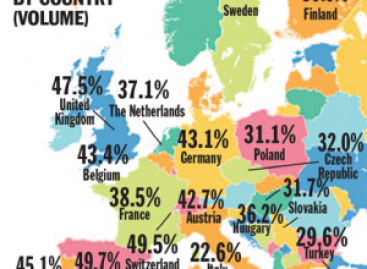 First published in 1998, PLMA's International Private Label Yearbook now…
Read more >