Magazine: Consumer trust in online FMCG retail has increased
According to a presentation that Tünde Turcsán, FMCG director of GfK gave at the last GfK Insights Summit, Hungarian consumers haven't stopped worrying ever since the breakout of the pandemic last March.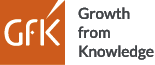 From the 17 countries analysed by GfK the proportion of anxious people was the highest, 61 percent in Hungary. Perhaps one of the reasons for this is that in last September-October 38 percent of households said their financial situation had worsened in comparison with the previous 12 months (only Ukraine performed worse in this respect).
Bigger trust in online FMCG retail
Right now it seems that discount supermarkets will be the biggest winners of the new market situation, but online FMCG retail has also made great progress. In 2020 the penetration level of online FMCG retail was 18.6 percent in Hungary, which represented 1.5 percent of total retail sales. What is more, the basket value is much bigger online than offline. There is a considerable difference in the structure of FMCG purchases online and in physical stores. For instance demand for drinks increased by more than 100 percent online, but it also grew above the average for fresh products, dairy products, staples and sweet/salty snacks. Personal hygiene products have a bigger share in sales than offline.
How shoppers decide whether to buy online or offline?
It is also interesting to examine which factors shoppers use to decide where to buy – either in the online channel or choosing between online and offline. 52 percent of households said from the different online stores they choose based on 'having a user-friendly platform' and 51 percent named 'delivery when promised'. Yet, let's not forget that 80 percent of households still haven't tried buying online. 53 percent of these say they like to hold the product in their hands before buying, while 38 percent opines that online shopping is less of an experience in comparison with physical stores. 24 percent simply don't trust online shops and 21 percent believe that they are more expensive.
Safety, proximity and everything at the same place
When choosing where to do their shopping, the key factors are safety, proximity and being able to buy everything at the same place. The localisation aspect has become more important: buying from local producers now matters more. Promotional leaflets still play a key role in gathering information, as 83 percent of shoppers receive these and 48 percent said they influence their shopping decisions. 75 percent have access to the electronic versions of the promotional leaflets and 42 percent of these consumers reported that the information read in them affect their buying decisions.
Shoppers want the same things but from a smaller budget
What can be expected in near future? The incomes of people might become smaller, but their needs and expectations won't get more modest. Demand for quality products will continue to exist, but because of the smaller budgets of households price-sensitivity is likely to take a sharp turn upwards. //
Related news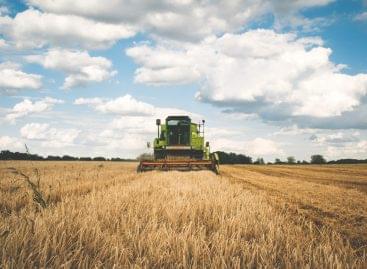 Strengthening food production and distribution systems is key to fighting…
Read more >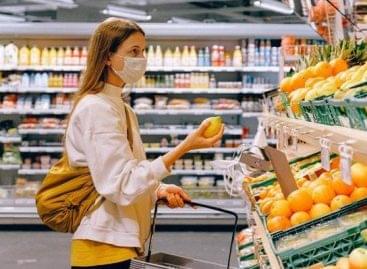 Sorry, this entry is only available in Hungarian.
Read more >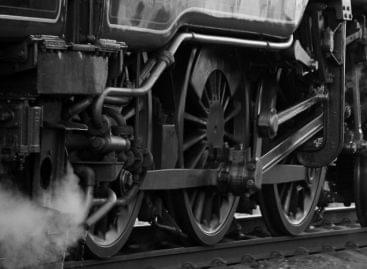 The new trading platform will facilitate unhindered trade between countries,…
Read more >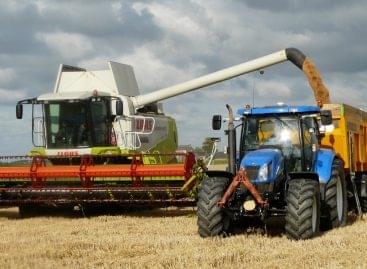 The Renewable Countryside, Renewable Agriculture Program provides and strengthens Hungarian…
Read more >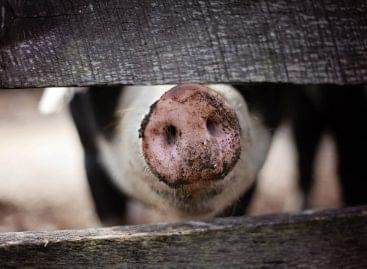 The Romanian authorities have decided to destroy another 25,000 pigs…
Read more >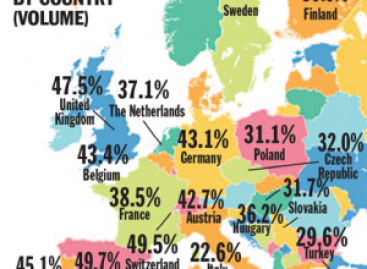 First published in 1998, PLMA's International Private Label Yearbook now…
Read more >