Milka's softest ever formula already in stores (x)
Chocolate design, packaging and formula have been renewed recently – Milka presents its softest chocolate yet with a new design, packaging and bold typography, all of which express the creamy taste of milk chocolate and the traditional tenderness of the brand. (x)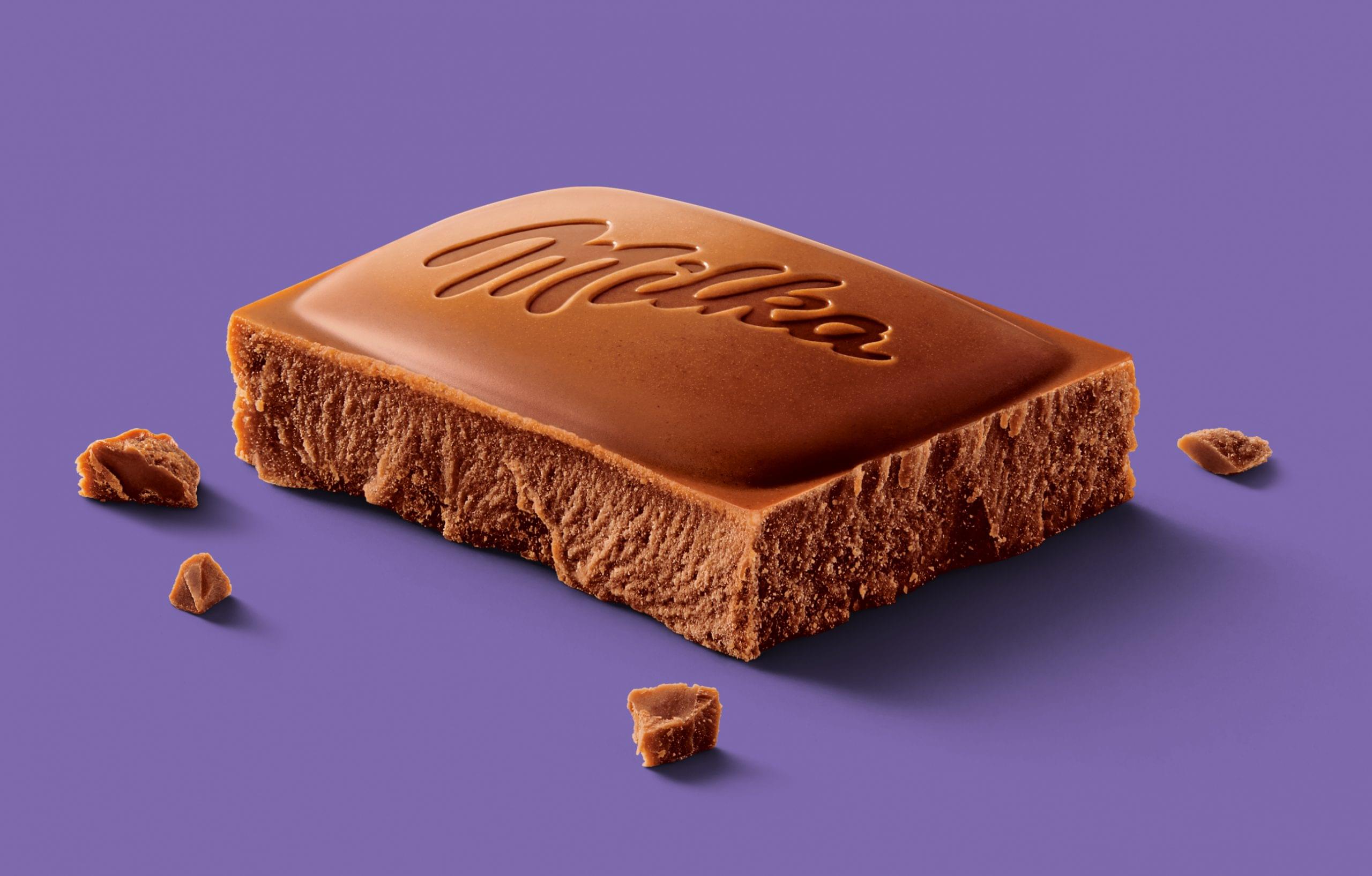 Behind the Milka cow – Purple – on the packaging, fans can notice that the Alpine landscape has also been redrawn to represent the brand's place of origin even more authentically. The graphics have become much more layered, more contoured and play with more vivid color tones.
There are also two logos on the packaging. One is intended to communicate that Milka is produced using 100% Alpine milk, and the other that the milk chocolate is made from sustainably grown cocoa beans obtained through Mondelez's cocoa sustainability program, Cocoa Life.
The Milka bar itself also got a fresh, new look, changing from a square to a rounded shape. Based on consumer tests and feedback on the taste experience, Milka has become smoother to the touch and provides a better dessert experience. The mold was also supplemented with a few surprises: a new Milka lettering engraving and – for the first time in the product's life – a Purple silhouette, who appears on the chocolate as the "main character" of the board.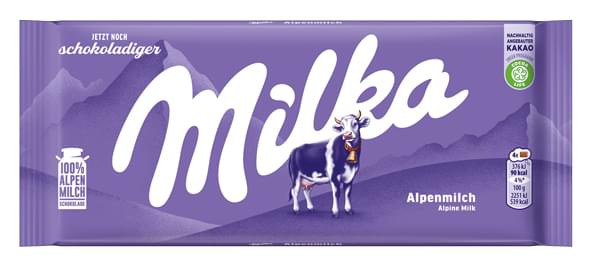 Only one design element remained unchanged during the redesign, and that is the iconic Milka purple color, which has been a part of the brand since 1901.
The milk chocolate made with the new Milka recipe tastes better than ever and is even creamier, with even more cocoa, softer melting and a balanced, sweet taste.
Gábor Mayer, Managing Director of Mondelez Hungária, said:
"We know that people value the taste the most when choosing milk chocolate. The new recipe and its combination of shapes provide an improved taste experience, so Milka fans can now enjoy the softest Alpine chocolate ever when consuming our products."
In Hungary, consumers will be able to find the new packaging on the shelves from July 2022, and by 2023 the new packaging will appear on the entire product range. (x)
Related news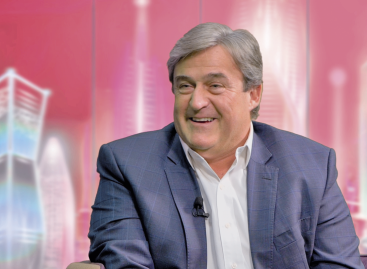 Trade magazin's Business Podcast, Future Talks with Szilvia Krizsó continues…
Read more >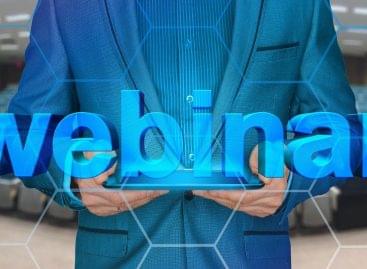 Get to know the five consumer segments driving the demand…
Read more >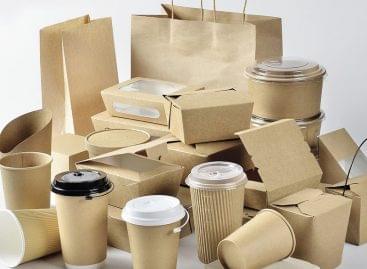 "In the summer of 2021 certain single-use plastics were banned…
Read more >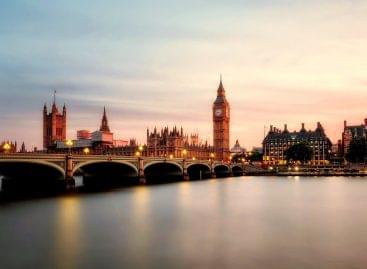 Britain is set to reintroduce sales tax-free shopping for international…
Read more >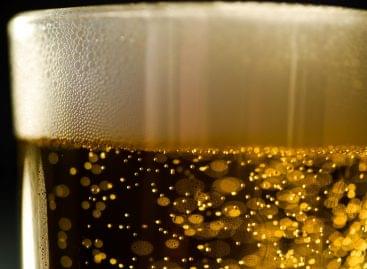 Spanish hops manufacturer Ekonoke is growing fully-indoor hops in Madrid…
Read more >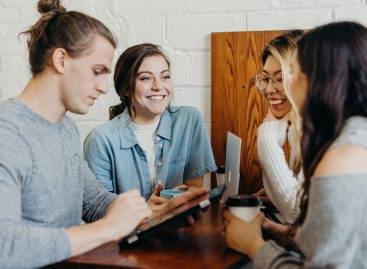 A new survey reveals the increasingly digital shopping habits of…
Read more >