Magazine: No stopping for chocolate tablets!
The Hungarian chocolate market is developing dynamically: sales were up 11 percent in 2019 in comparison with 2018. In the same period chocolate tablet sales 'only' grew by 6 percent.
Anna Bellér, brand manager of Mondelez Hungária Kft. (Czech Republic, Slovakia, Hungary) told Trade magazin that milk chocolate is still the most popular in the chocolate tablet market, with a nearly 70-percent share. Sales are increasing in the dark chocolate segment too, the market share of which is 20 percent. One third of sales is realised in discount supermarkets and this proportion keeps growing. Private label products are responsible for more than 20 percent of chocolate table sales.
Innovations play an important role in the market, but besides buying themselves a treat and enjoying special flavours, shoppers are now also focusing more and more on health aspects – one of the winners of this trend is dark chocolate. In accordance with this trend, Mondelez Hungária Kft. came out with the Milka Darkmilk range last year, products that combine the richness of dark chocolate with the creaminess of Alpine milk chocolate. The company's plans also include adding new products to the Oreo line in the Milka portfolio. In addition to traditional marketing tools, the market leader Milka brand often teams up with influencers to reach younger target groups.
Szamos Marcipán Kft. is a relatively new player in the chocolate tablet segment: the first products appeared on store shelves last September. Brand manager Hajni Bedő told that their concept was to launch chocolates with the flavours of the company's iconic cakes, in order to differentiate themselves from the products of competitors. The focus is on excellent ingredients and indulging, exciting taste. In sales the company's own network of specialist shops is very important, together with multinational retail chains. Ms Bedő revealed that the cake-flavoured Szamos chocolates are the most popular, but sales of different varieties vary across retail channels. In communication Szamos concentrates on in-store activities and the online space. //
Related news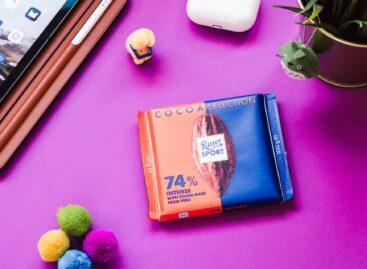 The confectionery manufacturer Ritter wants to drive its business forward…
Read more >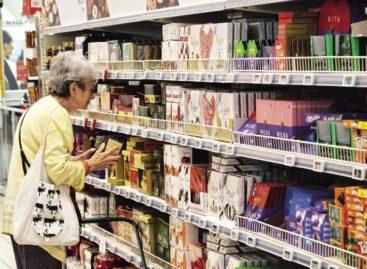 Rugalmassága és a vásárlók erős igénye az újdonságokra – ez…
Read more >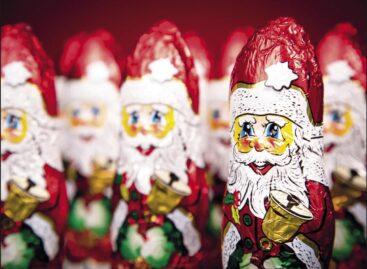 It was a big question before last year's end-of-year season…
Read more >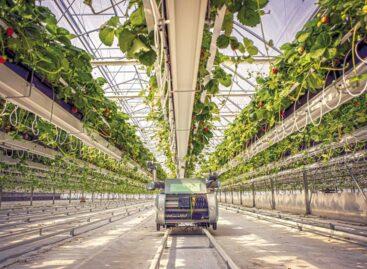 A Csehországi Brno melletti Ráječek-farmon az eper termesztését és betakarítását…
Read more >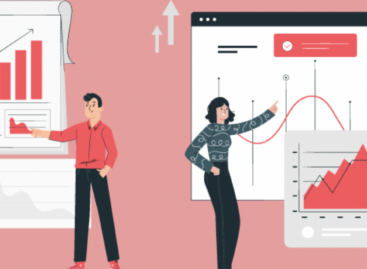 Next year, it is expected that the company's digitalization efforts…
Read more >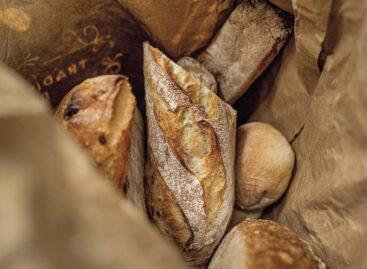 Az Egészségügyi Világszervezet (WHO) ajánlására Franciaországban csökkentik a pékáruk sótartalmát,…
Read more >