Media consumption in the light of motivations
With the help of Ipsos, Atmedia, a multimedia trading house, conducted qualitative research on various consumer insights related to media types. The research was conducted during the curfew restriction period, April 14-17, 2020. The results showed that different media are related to different consumer motivations, while there are also overlaps.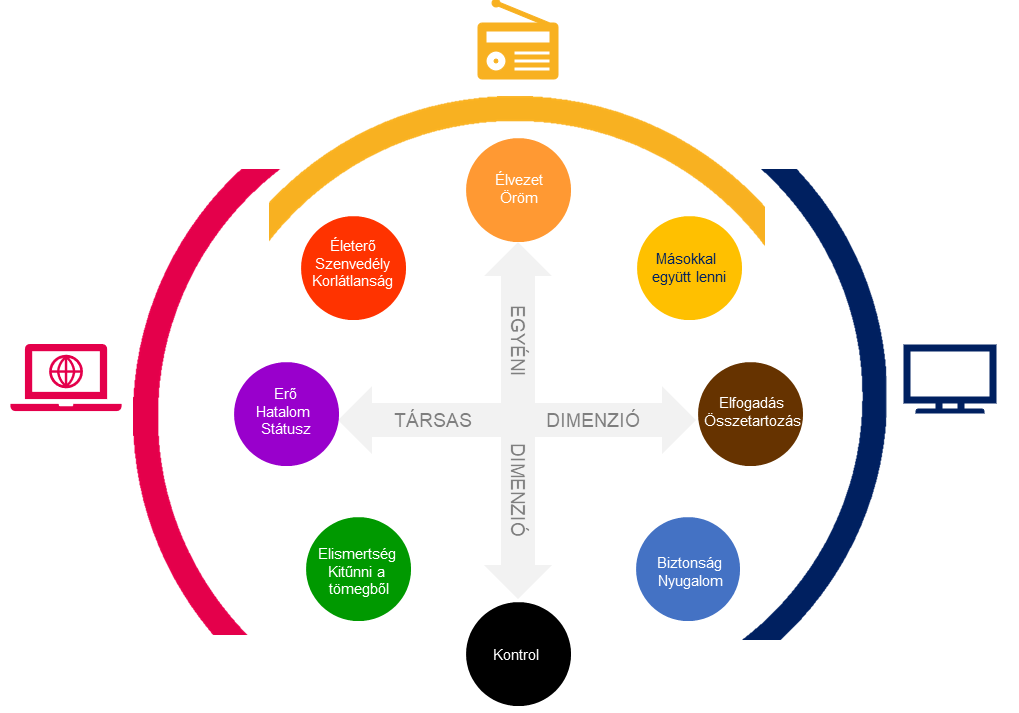 Atmedia has already started preparations for the autumn season and 2021 in the spring. When launching the research as a multimedia trading house, their hypothesis was that in this particular situation, insights related to the consumption of different media – TV, online, radio – would appear more prominently than before.
Related news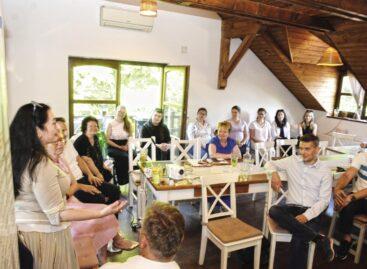 A Trade Marketing Klub nyári találkozója idén is kitekintő jellegű…
Read more >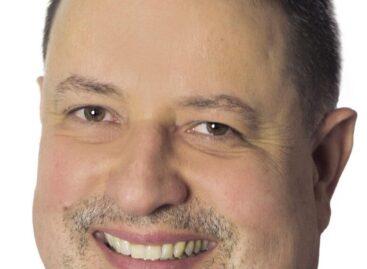 At the "Which way are innovations going?"conference Balázs Fehér, marketing…
Read more >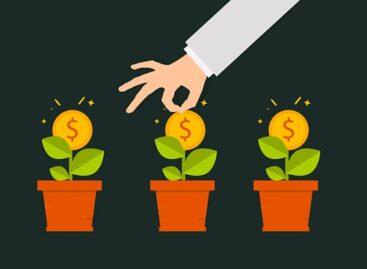 According to the Ipsos Global Inflation Monitor report, an increasing…
Read more >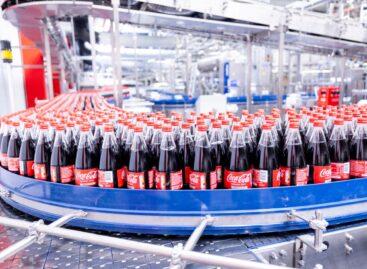 Coca-Cola HBC has invested €12 million in a new high-speed…
Read more >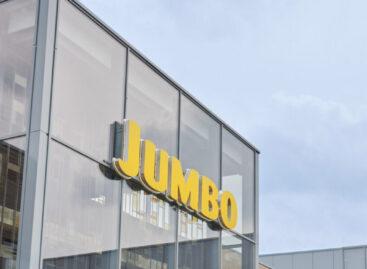 Jumbo needs international buying power to offer customers lower prices.…
Read more >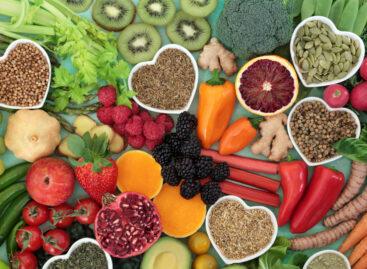 Since the 1990s, various fermented red rice products have experienced…
Read more >