Consumer durables market falling for one and a half year now
While we must spend on food, durable goods are not so important. The datas show the decline in demand. The decrease of the consumer durables market continues.
According to GfK Hungária Market Research Institute; March-April of 2009 was the period, when the demand for durable goods fall significantly, compared to the previous years.
"As the people have begun to feel the changes and series of redundancies and dismissals started, the turnover dropped. The turnover of the Christmas period, as we expected was under the turnover of  2008" – said Sztupár Andrea, country manager of trade and technology at GfK Hungária – reports Világgazdaság Online.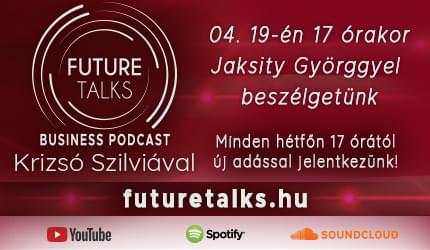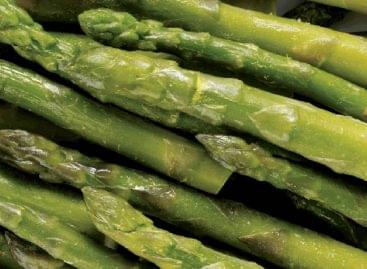 Hungarian asparagus will hit stores later this year, but this…
Read more >