36 companies have already joined the Green Pledge
In a ceremonial setting, 36 key players in the marketing and advertising industry made a commitment to better enforce environmental protection and sustainability by joining the Self-Regulatory Advertising Board (ÖRT), the Hungarian Marketing Association (MMSZ) and the Association of Hungarian Communication Agencies (MAKSZ). launched for the Green Pledge initiative.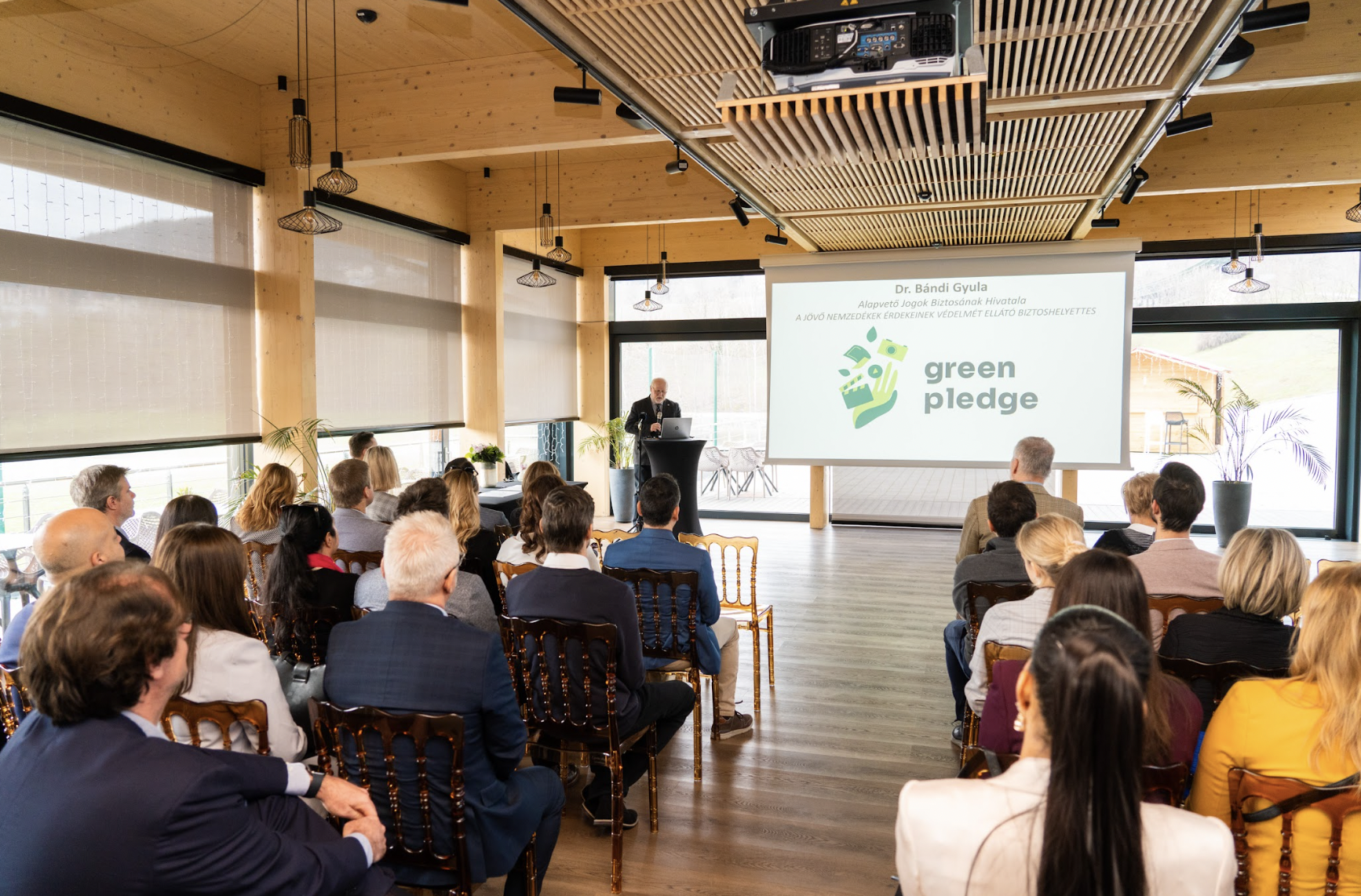 Last summer, the three professional organizations published a call for the domestic marketing and advertising industry to pay even more attention to environmental protection, the proper representation of the environment, and the avoidance of greenwashing during their own operations and the production of advertisements. This call is the Green Pledge, which has now been joined by 36 companies, who signed their declaration of intent on January 30 at a solemn ceremony at the Continental Citygolf Club.
The Green Pledge commitment goes beyond the Hungarian Advertising Code – which applies to the content of advertisements and which also focuses on the issue of environmental protection – because it also covers the design, production and publication aspects of advertisements. The participating companies undertake to comply with the aspects defined in the Green Pledge program during the implementation of the advertisements they create.
Related news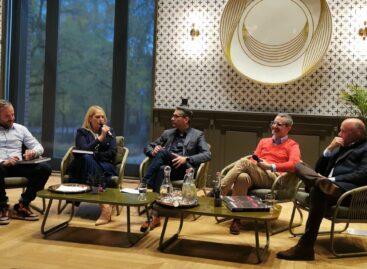 What is the Marketing Trendbook? Compass in business and social…
Read more >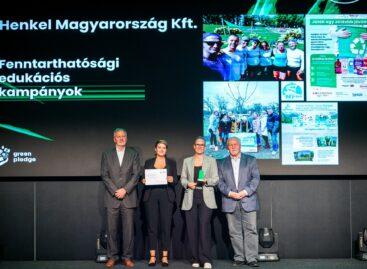 Henkel Magyarország Kft. earned the green mark for its sustainability…
Read more >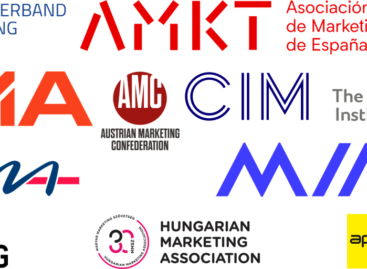 The European Marketing Confederation (EMC) is pleased to announce that…
Read more >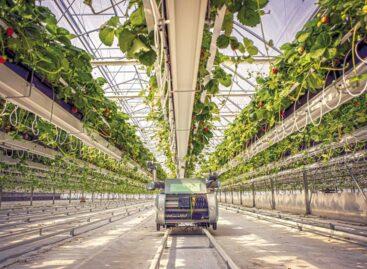 A Csehországi Brno melletti Ráječek-farmon az eper termesztését és betakarítását…
Read more >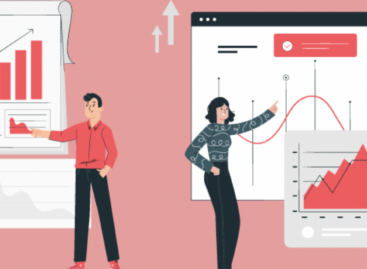 Next year, it is expected that the company's digitalization efforts…
Read more >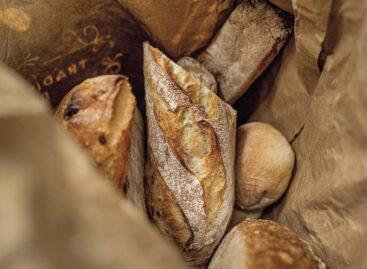 Az Egészségügyi Világszervezet (WHO) ajánlására Franciaországban csökkentik a pékáruk sótartalmát,…
Read more >