Hungarian wines in the tasting glass
A wine competition is a competition between winemakers and winemakers, a point of alignment for wine consumers, and at the same time it has a community-unifying role – said Zsolt Feldman, State Secretary of the Ministry of Agriculture responsible for agriculture and rural development, at the opening of the 42nd National Wine Competition in Budapest.
At the prestigious competition organized by the National Council of Mountain Communities, the state secretary spoke about how the professional evaluation system helps to navigate the huge oversupply, and serves to ensure that quality Hungarian wines reach consumers. As he put it, in many cultures wine has a divine origin, surrounded by the mystery of transformation and becoming noble. The Hungarians' special attitude towards wine is also indicated by the fact that they are one of the rare nations that has its own word for wine, while most European nations took it from the Latin (vinum).
Emphasizing the importance of the National Wine Competition, Zsolt Feldman indicated: Hungary is the 7th largest wine producing country in the European Union
The HNT registers around 30,000 private individuals and businesses engaged in grape growing and wine production, and wine production – taking the long-term average into account – is between 3-3.5 million hectoliters. Almost three-quarters of domestic wine lovers do not drink foreign wine at all, the proportion of which is less than 10% of total consumption. In the considerable range, everyone needs orientation, and winemakers, for example, need the feedback they can get at a competition.
The National Wine Competition is a point of reference for both the profession and everyday wine consumers
The National Council of Mountain Villages, which operates as an interdisciplinary organization, stands behind the competition with its credibility. The most traditional producers' wine sample organized by the HNT provides a basis for the professional organization to obtain real information about the Hungarian wine market, the results inspire, at the same time provide feedback to the producers and provide guidance to wine-loving consumers. This year, a total of 918 samples from all 22 wine regions and 252 wineries entered the competition.
A.M
Related news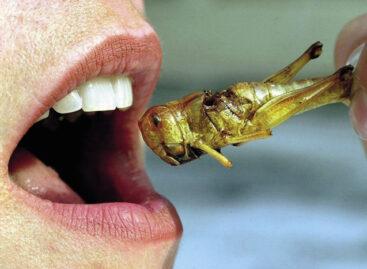 Adott egy világ, amelyben nemsokára 9 milliárd embert kell táplálni.…
Read more >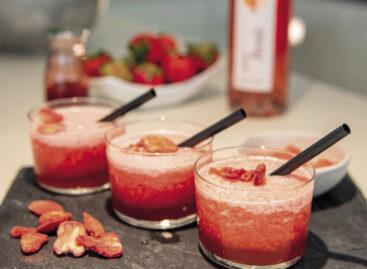 Az országos szőlész-borász szakmai önkormányzat célkitűzései között szerepel a kulturált…
Read more >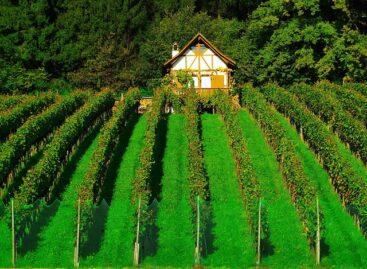 The impact of the planned EU measures on grape growers…
Read more >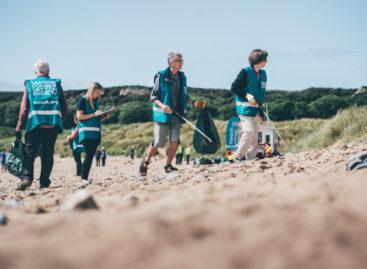 Aldi is supporting the Marine Conservation Society with a £50,000…
Read more >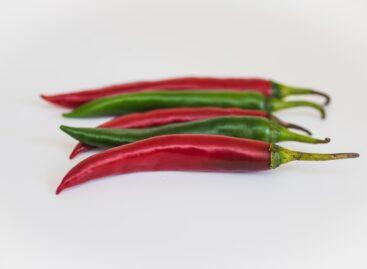 The Hungarian paprika is in great danger and may disappear…
Read more >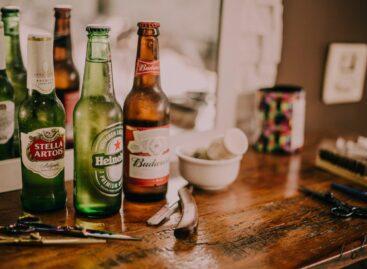 Alcohol consumption accounts for only 2.8 percent of the total…
Read more >