Honey day, every day! – the autumn honey campaign has started
The Ministry of Agriculture (AM), the Agricultural Marketing Center (AMC), the National Association of Hungarian Beekeepers (OMME) and the National Chamber of Agriculture (NAK) are promoting the consumption of honey and its effects on health under the slogan "Be Every Day, Honey Day". Launched on October 17, 2019, the promotion, which has been running for about two months, promotes honey consumption at various events and media campaigns.
In Hungary, 15,000 beekeepers and about 1.2 million bee colonies provide honey production, which means 15-30,000 tons of honey per year depending on the weather. Domestic honey consumption averages 0.9 kg per person, while in Germany 1.3 kg and in Greece 1.5 kg. Honey is a source of extremely healthy food, natural antibiotics, vitamins and minerals, which is why the Autumn Honey Campaign is committed to increasing domestic honey consumption.
Related news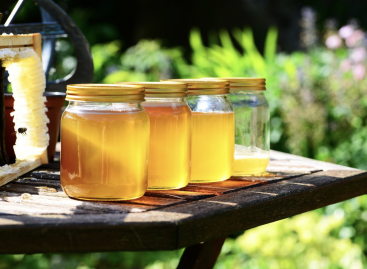 Hungary has produced a quantity of acacia honey that has…
Read more >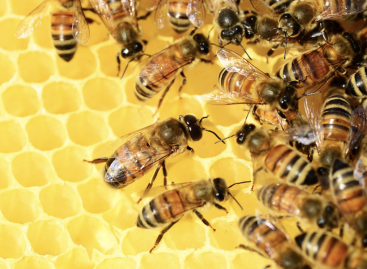 The months-long drought is causing serious problems not only for…
Read more >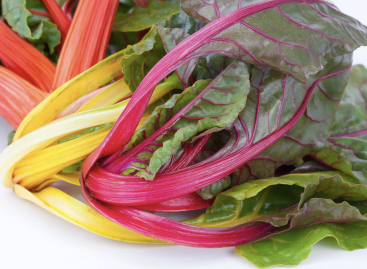 At the Hungarian community stand of this year's Biofach International…
Read more >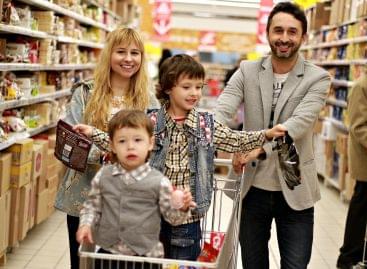 Tesco says goodbye to staffed checkouts as it prioritises self-service…
Read more >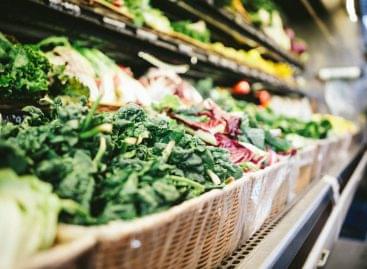 Biological waste found at every step of the food chain…
Read more >
Johnson & Johnson will stop selling talc-based baby powder globally in 2023,…
Read more >