Nomad Foods To Explore Lab-Grown Seafood With BlueNalu
Europe's largest frozen food group and the maker of Birds Eye fish fingers has teamed-up with US company BlueNalu to develop seafood products grown from cells in a laboratory rather than harvested from the oceans.
Nomad Foods, which also owns the Findus, Iglo, La Cocinera and Green Cuisine brands, told Reuters on Monday it aimed to commercialise cell-cultured seafood to help meet rising demand and to support efforts to safeguard the long-term sustainability of the planet's fish stocks.
Through the tie-up, Nomad and BlueNalu will collaborate on market research and consumer insights, assess what is needed to gain the approval of regulators and explore new business and product opportunities for European markets.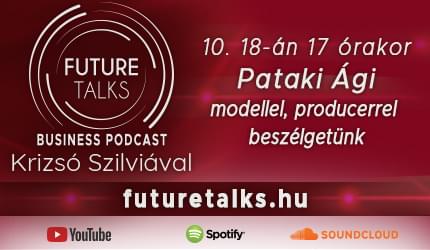 ESM
Related news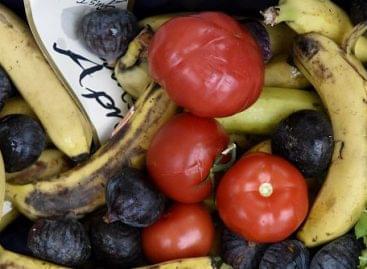 Frozen food giant Nomad Foods has entered into a partnership…
Read more >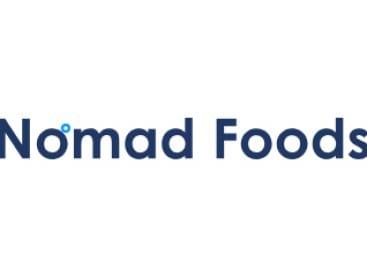 Nomad Foods has bought Findus Switzerland from Froneri International Ltd,…
Read more >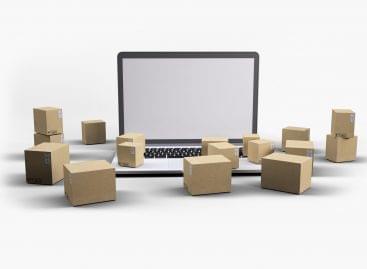 After the results of the first half of 2021, online…
Read more >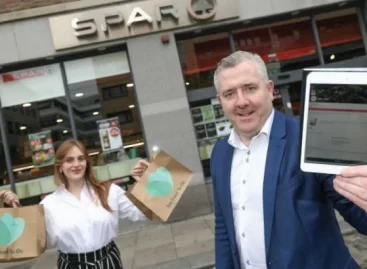 SPAR Ireland has launched a new partnership with food waste app Too…
Read more >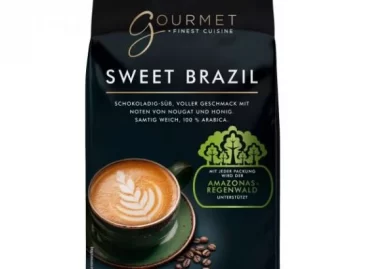 Aldi Nord is expanding its coffee range to include a…
Read more >