Magazine: László Krisán: "Everyone has their share of responsibility in crisis management"
Our magazine asked László Krisán, the CEO of KAVOSZ Zrt. about the past year, the present situation and their plans for the future.

– How did the different types of enterprises perform in 2021?
– The productivity level of Hungarian businesses is still half of what foreign-owned companies have. We must concentrate on closing this gap and improve in fields such as competitiveness, efficiency, work organisation, digitalisation, automation, R&D and innovation, management skills and speaking foreign languages. In an international comparison, the proportion of digital business solution using SMEs is very small: it is only about 10% in Hungary and more than twice as much in the European Union.
– Did the number of enterprises drop or increase?
– There was a growth in this respect. In 2021 85,000 new sole proprietorships were registered, so there are nearly 600,000 now. Since 2019 there have been more sole proprietors than companies in Hungary.
– What was the last year like for companies in the FMCG sector?
– In 2021 volume sales in retail were 3.5% higher than in 2020. Food and food type retail sales were up 2.2%, non-food sales grew by 4.9% and motor fuel sales increased by 4.9%. Discounters continued to be popular and online purchases surged by double-digit numbers. E-commerce's share in total sales is 20% globally and more than 10% in Hungary. However, growing inflation is likely to have a big impact on retail sales in the future.
– Did the labour force shortage worsen or did the situation get a little better?
– My view is that things are taking a turn for the worse as regards the workforce shortage. What makes the situation worse is that everything is changing very quickly; year after year new competences and skills are needed, and this transformation is very difficult to keep up with – just think of the IT, digitalisation and automation sectors.
– Was any new regulation adopted that affects the lives of enterprises?
– There were a lot of these, part of them introduced limitations, while another part tried to support businesses in this transformed situation. Hungary's government didn't leave entrepreneurs alone at the time of crisis, they helped them in many ways.
– What new features were added to the KAVOSZ Széchenyi Card Programme?
– The Széchenyi Card Programme is something very Hungarian, a self-learning system that flexibly adapts to the changing needs of enterprises. During the pandemic more than 50% of new enterprises decided to take out loans – these had never done so before – mainly to solve liquidity problems. Széchenyi Card Programme GO! assists businesses in the restart after the pandemic. In September 2021 two new products were launched as part of this: Széchenyi Lease GO! and Széchenyi Microloan GO!
– How big is the damage caused by the coronavirus pandemic?
– There has been great damage: people died, they lost money, some of them are suffering from psychological problems, the economy came to a halt, etc. The big question is: did we learn anything from this? Will we be able to make changes? Everyone has their share of responsibility in crisis management – the government, individuals, heads of companies and the owners of businesses.
– How can you help enterprises that are in a difficult situation? Did any new opportunities arise in the last year?
– Our main profile isn't managing the crisis situations of individual businesses, but our starting point is always the needs of enterprises. We receive feedback from companies on a daily basis, we analyse these and specify those problematic areas that are relevant from a national economic perspective. When the hardships were the biggest, KAVOSZ was always there to help members with instant solutions. //
Related news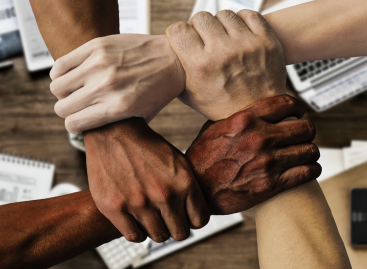 Employment in Hungary remains at a record level: in June…
Read more >
The shelf life refers to the quality of the food…
Read more >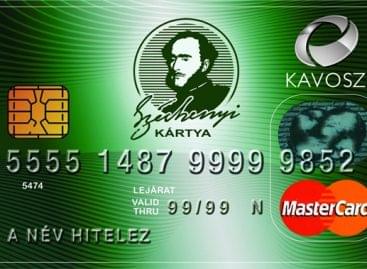 The Széchenyi Card Program MAX, a state-supported loan program aimed…
Read more >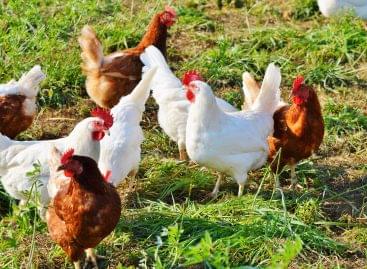 All 5,000 laying hens were killed in the Dutch egg-producing…
Read more >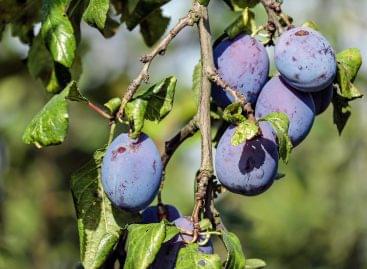 Due to low fruit prices, fruit growers are faced with…
Read more >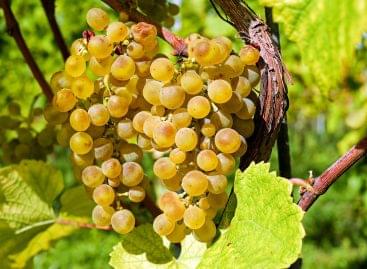 The estimates for the low grape harvest and the grape…
Read more >