KÖSZ 2021-2022 contest and reality
There was great interest in the final of the Public Sector Catering Competition (KÖSZ), which was organised at the Sirha trade show by the National Association of Public Sector Catering Service Providers (KÖZSZÖV), the Hungarian Gastronomic National Association (MNGSZ) and the National Food Chain Safety Office (Nébih). From the 12 competing finalists the Hungast team from Pécs proved to be the best. Those who criticise the contest say it is very different to cook ten portions of food than hundreds or thousands. Therefore the organisers have decided that in the future teams will have to prove their worth by cooking mass catering quantities. Meanwhile in the first 4 months of the year production costs increased by 37% in public sector catering.
//
Related news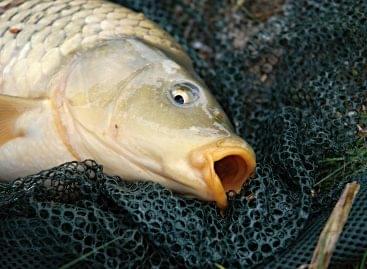 An illegal fish storage facility that had been operating for…
Read more >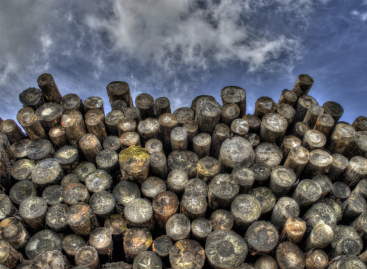 Wartime energy prices and European energy supply problems also affect…
Read more >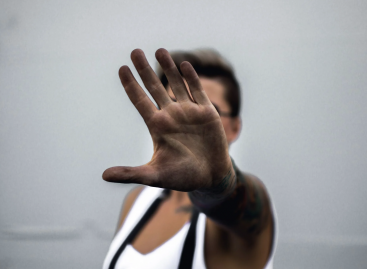 Abonett Kft. has recalled Abonett's gluten-free extruded bread with vegetables…
Read more >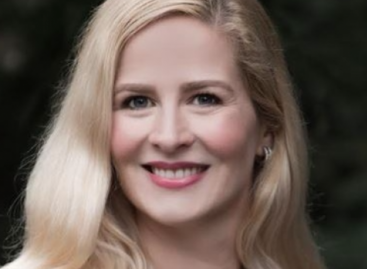 Sorry, this entry is only available in Hungarian.
Read more >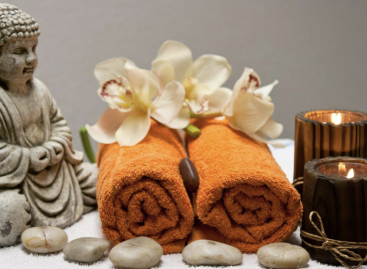 After the capital, Siófok and Eger attracted the most guests…
Read more >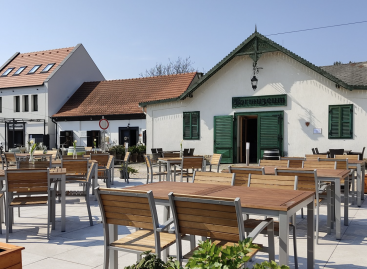 They can't pay the bills, so the Paulus Wine Museum…
Read more >