A pleasant scent instead of an embarrassing odour
Szandra Csendes, brand manager of Unilever Magyarország Kft. said: the deodorant market – in both the women's and the men's segment – is characterised by a slower sales growth than before, in terms of both value the number of products sold. Unilever is the market leader with a 30-percent share in value sales. Sarantis Hungary Kft.'s junior brand manager Katinka Sujbert revealed that the STR8 brand dominated their sales last year – in 2019 the brand underwent a relaunch, and its value and volume sales increased.
According to Rebeka Novák, brand & trade marketing manager of Henkel Magyarország Kft., the men's deodorant segment keeps growing, the stick format is expanding, spray sales are in stagnation, while pump and roll-on deodorants have a diminishing share.
NIVEA® offers deodorants in every format imaginable, for both women and men. Sales manager Melinda Jáger told our magazine that shoppers are loyal to brands, but promotion campaigns and spectacular in-store displaying can make an impact on them. It is important for NIVEA to have a large selection of both antiperspirant and aluminium-free deodorants: the former prevents sweating and body odour, while the latter protects from body odour and guarantee a pleasant scent. Ms Sujbert from Sarantis Hungary Kft. reckons that deodorant spray is the strongest category, followed by roll-on and stick deos, and finally pump sprays. Half of their sales are realised by deodorant sprays, but the second-best are the STR8 and B.U. pump deos – these are market leaders in their category.
Nikolett Szőke, innovation brand manager of Unilever Magyarország Kft. told Trade magazin that aerosol is the most popular format in the women's and men's segment alike, as sales of these are growing above the category's average.
Beiersdorf Kft. launched the NIVEA® Black & White Invisible deo range in 2011, and it has been very successful ever since. These deodorants leave no white stain on black clothes or yellow stain on white clothes. Ms Jáger revealed that due to the fact that many women shave their armpits, it is very important for them to provide good care to the skin in this area: in summer 2019 the company rolled out the NIVEA® Deo Beauty Elixir range for them, which is available to women in three fragrances and in spray, roll-on and pump deo formats. Henkel Magyarország Kft.'s brand & trade marketing manager broke the news that demand is always big for products made with natural components and for free-from deodorants. In 2020 the company comes out with the Fa Fresh&Free range, deodorants made with magnesium complex, 0-percent alcohol and aluminium salt in pleasantly fresh fruit fragrances.
Unilever Magyarország Kft.'s expert revealed that four from the five most successful new innovations in 2019 (in terms of value sales) were Unilever products: the Axe Ice Chill and Ice Breaker, Dove Go Fresh Apple&White tea and Dove Nourishing Secrets Awakening Ritual aerosol deodorants. This year the company rolls out two new fragrances in the Nourishing Secrets product line, and they will also put the new limited edition Soothing Summer Ritual antiperspirant aerosol on the market. Unilever has also created a new brand, Dove Powered by Plants, which features an eco-spray: the first plant-based natural air (nitrogen) driven aerosol.
Sarantis Hungary Kft.'s deo brands for women are B.U, C-thru and ELODE and they offer STR8 products for men. In 2019 STR8 products came up with the best sales performance and they also got a new design. STR8 Red Code and Original were the most popular fragrances. A new STR8 fragrance called Rise was also put on the market. 2020 will also bring the debut another STR8 product called Faith. As for women's deodorants, this year is going to be special for the B.U. brand, which is going through a renewal. //
Related news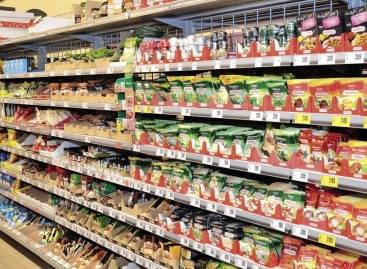 Nowadays it isn't Covid-19, but the consequences of the pandemic…
Read more >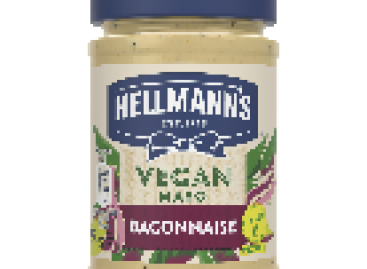 In 2022 three special products are added to the rightly…
Read more >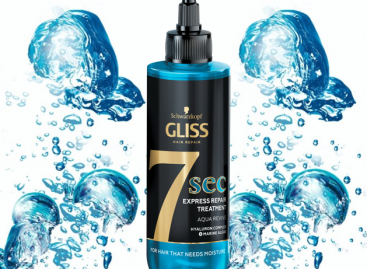 Gliss Aqua Revive 7sec hair mask for dry hair. High-efficiency…
Read more >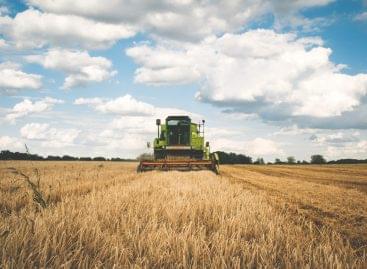 Sorry, this entry is only available in Hungarian.
Read more >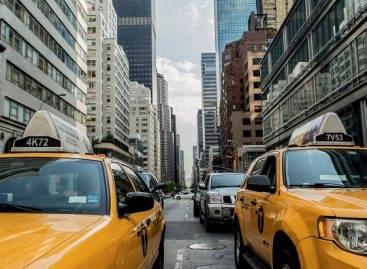 Sorry, this entry is only available in Hungarian.
Read more >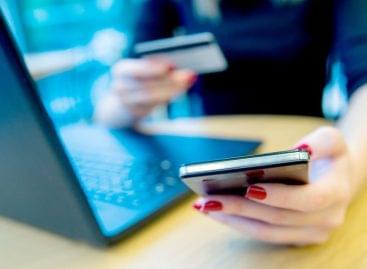 Sorry, this entry is only available in Hungarian.
Read more >