Unutilised workforce – Part 2
In 2021 the Guild of Hungarian Restaurateurs (MVI) teamed up with the National Association of Tourism and Hospitality Employers (VIMOSZ) to implement a GINOP project for fostering atypical employment.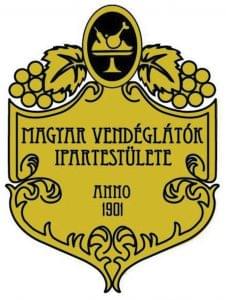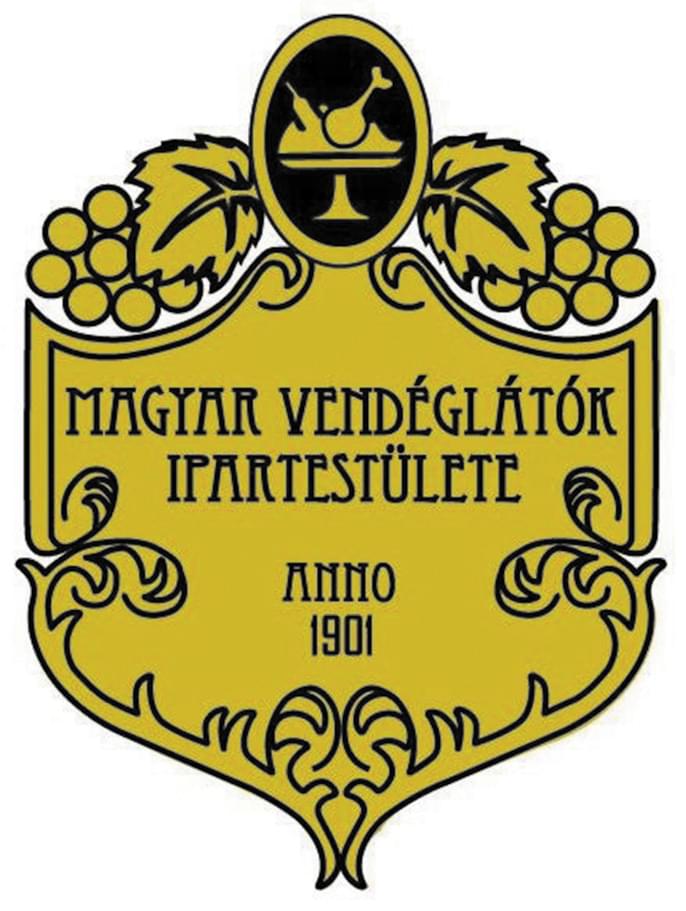 MVI's presidential advisor Károly Zerényi has prepared a report on the preliminary research conducted in the fields of accommodation and hospitality services. An employer-employee questionnaire survey also formed part of the study.
From the nearly 150 participating employees 60% have white-collar jobs, but only 13% of them are working in atypical employment. They think that part-time work, student work, fixed-term contracts and casual labour are the best atypical employment types, while they liked split jobs and split shifts the least. 63% of employees regularly or occasionally take part in trainings.
More than 60 employers filled out the questionnaire, mostly hotel or restaurant operators, 39% of which are based in Budapest and 10% are located in Pest County. Two thirds of employers think the current workforce meets the company's organisational requirements just partly, in many positions employees lack the necessary knowledge or skills. Usually it takes 3-4 weeks to recruit someone for a position. From the different types of atypical employment, employers have the best experiences with part-time work, simplified employment and student work. //
Atypical employment
Any kind of employment or work can be considered atypical that isn't done in full time (8 hours a day), at a traditional workplace, with an unlimited work contract. These forms of employment include part-time work, occasional employment, leased workforce, remote work and self-employment.//
Related news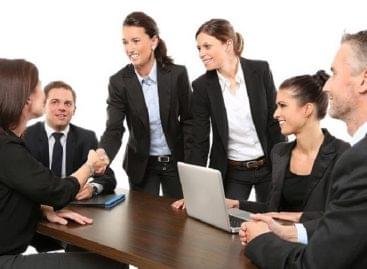 Customer experience (CX) is now one of the most important…
Read more >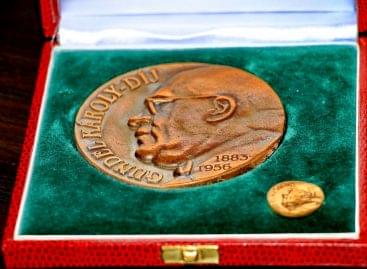 Sorry, this entry is only available in Hungarian.
Read more >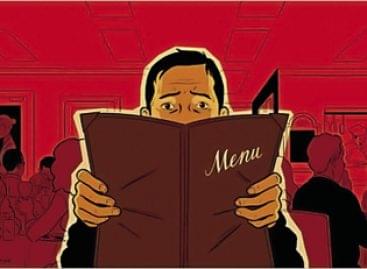 Rather few Hungarian bars and restaurants use a trick that…
Read more >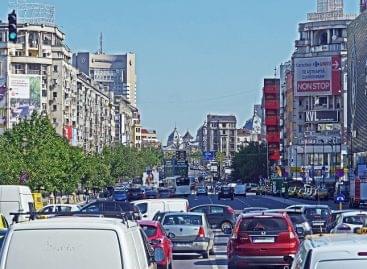 In Romania, the number of guest nights in commercial accommodation…
Read more >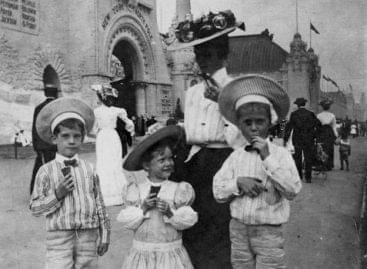 Sorry, this entry is only available in Hungarian.
Read more >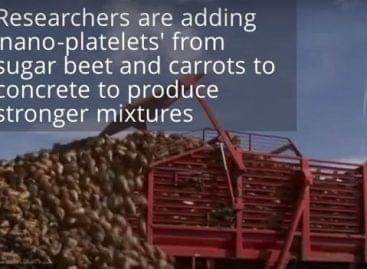 Sorry, this entry is only available in Hungarian.
Read more >