Penny Market focuses on balanced diet and Hungarian products
Penny Market has 218 stores and 3 logistics centres in Hungary, which operate in compliance with the ISO 50001 standard since 2018. In line with the sustainability strategy of parent company Rewe Group, Penny Market plans to cut the CO2 emission of its operations by 23 percent by 2022 (in comparison with the 2006 level).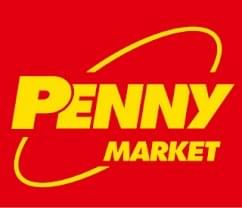 Penny Market is proud of the fact that more than half of the products available in stores are Hungarian. Managing director Florian Jens Naegele told: they offer a smart shopping experience – fast, efficient and friendly – to customers, and in 2019 they intend to continue building shopper trust. Besides a good salary, the company is waiting for workers with many employee benefits and a work-life balance. Penny Market pays special attention to consumers who follow a conscious diet and to food sensitive customers: there is a Health Island in every store, with a large selection of organic, gluten-, lactose- and sugar-free products.
Penny Market continues its CSR programmes in 2019. The retailer employs more than 4,000 workers and they also sell products coming from sustainable sources. Sales are growing and customer satisfaction is increasing – the company won't stray from this path in 2019 either. (x)
Related news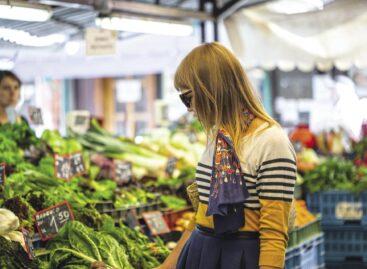 Az ENSZ öt szakosított szervezete által kiadott "Az élelmezésbiztonság és…
Read more >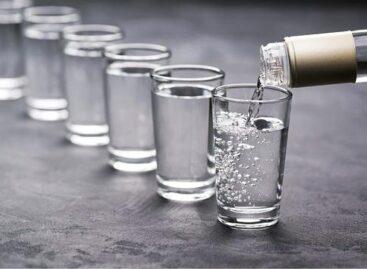 Egyes vodkamárkák forgalmára igen, ám a vodka kedveltségére nem volt…
Read more >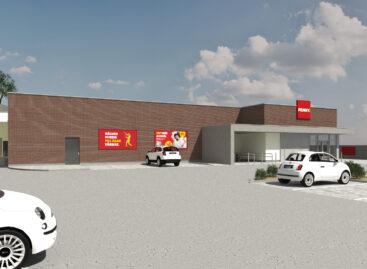 PENNY's network in Hungary is expanding once again, after the…
Read more >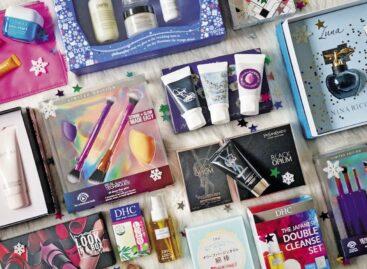 In 2022 the market for Christmas beauty gift sets expanded…
Read more >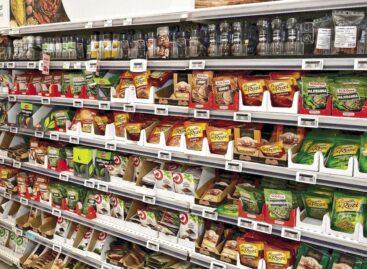 Nem lesznek kevésbé fűszeresek az év végi ünnepi asztal fogásai…
Read more >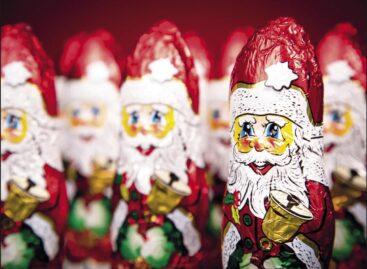 It was a big question before last year's end-of-year season…
Read more >