Online FMCG sales: A small share expanding rapidly
According to the Nielsen Shopper Trends survey, 18 percent of shoppers said at the end of 2018 that they had already purchased groceries online (this rate was 2 percentage points higher than in the previous year). Another 10 percent claimed that they planned buying FMCG products online in the future.
The study reveals the main things shoppers want from buying online is a good price-value ratio and products delivered to their door in good condition. Men and young consumers are overrepresented among online FMCG buyers in comparison with classic food shopping. Two thirds of the 71 percent of respondents that don't intend to shop for groceries online said: They really like the experience they get in a brick-and-mortar store. Six from the 10 biggest FMCG retailers already has an online shop. Reacting to this, Nielsen launched its online retail index this summer.
Global online FMCG sales are growing four times faster than offline grocery retail. Nielsen expects the sales growth to be around 20 percent a year. As for Hungary, offline FMCG sales are rising by 7 percent, while the online sales growth is at 15 percent. However, online grocery sales still only made up for only a bit more than 0.5 percent of total FMCG sales (fresh products aren't included) in the first half of 2019. In the total market the food-drug ratio is 80-20 percent, but online it is 70-30 percent. The online best-sellers are mineral water, processed meat and carbonated soft drinks; as for non-food, the top 5 categories are laundry detergent, diaper, toilet paper, washing-up liquid and fabric softener. //
Related news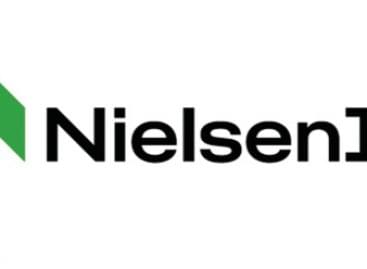 Csilla Czikora, NielsenIQ's client service director responsible for manufacturer partners…
Read more >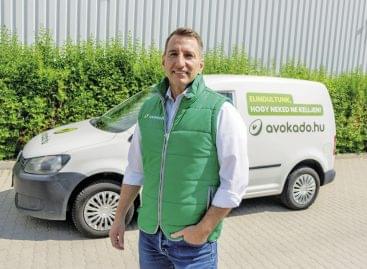 Tibor Székács used to be the managing director of Plus…
Read more >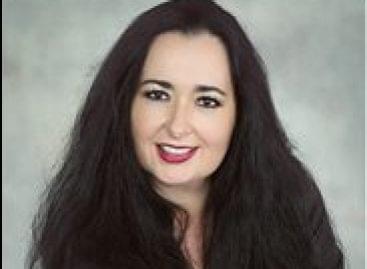 …I mean the 2021 ranking of FMCG retailers has already…
Read more >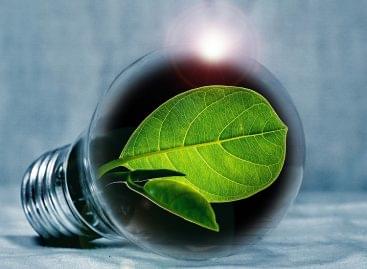 More and more people in the consumer society are choosing…
Read more >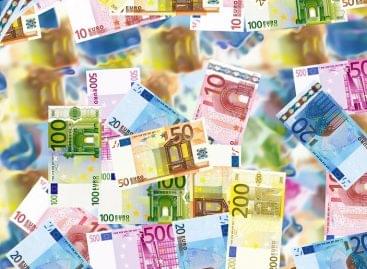 At its plenary session in Strasbourg, the European Parliament supported…
Read more >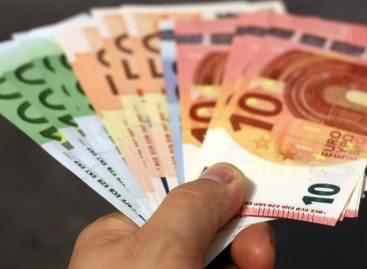 The growth of the economic performance of the euro zone…
Read more >