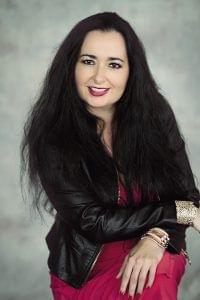 This is what I always say before the editorial staff start its online meeting or when I open a conference, and these are my words now, when I hand you the latest issue of our magazine. The time has come for things to start, even if they do it slowly; as a matter of fact I would be content with things starting slowly in April, because it would mean that some of the businesses managed to survive. I know very well that there are enterprises that can't hold on any longer, but many can be saved by a good April performance. Especially if the economy will quickly return to form with great vigour.
Personally I think that this is what is going to happen, as everyone is keen to get rid of the limitations in our lives, even if they were imposed to protect them and their loved ones. For almost a year now we have been living a life in which we don't feel well, but we can't do anything about it. Many businesses, employers and workers ended up in a very bad situation and not everyone will have the strength for making a new beginning. Still, I believe that those who have managed to hold on this long will have enough money and motivation for a new start.
Our plan was to start the year with the first issue of Trade magazin at the beginning of March, which already deals with Easter-related topics. There is no stopping from here, the magazine issues and various events will come one after the other. The 15th Business Days conference will take place between 20 and 24 September. You can prepare for a 5-day programme in the Hotel Pelion in Tapolca once again and I hope that I will meet many of you there.
Until then we are going to do many things. We have launched a new project, the Inno d'Or competition for value creating new innovations, and we are also going to announce the Innovations of the Year this March (evinnovacioja.hu). This will be followed by a conference on last year's promotions at the end of April (evpromocioja.hu). The plan is to organise our Business Dinner with personal presence at the end of May. Next the topic of sustainability is going to be in the limelight, with our Symbol of Sustainability competition, the results of which will be announced at the Business Days conference (fenntarthatosagszimboluma.hu). The same is true for the 7th StarStore competition, in which we are looking for retailers that can serve as role models for others – we will also congratulate them at our magazine's annual conference (evkereskedoje.hu). It goes without saying that our biggest project of the year is the Business Days conference. We are already busy with the organisation work and you can expect many surprises (businessdays.hu).
There is a saying which says: if you do something three times, it is already a habit. Well, we are in the habit of starting projects with firm belief and great enthusiasm, and we have been doing this for many years now. This year we continue to pursue this habit! Trusting our dedication and the perseverance and cooperative spirit of our partners, I am already looking forward to seeing you again in person – wow, it is going to be so good!
Zsuzsanna Hermann, Editor in Chief
Related news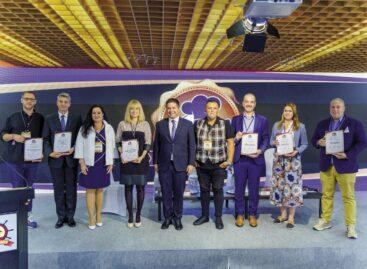 In 2021 the HoReCa and Event Chapter of the Hungarian…
Read more >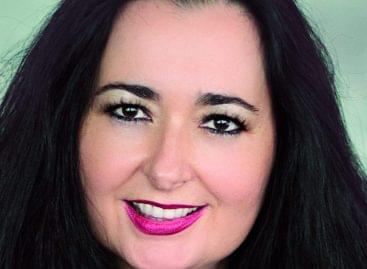 For us, but also for the world around us. For…
Read more >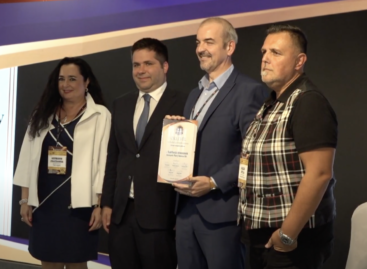 The video summary of this year's Business Days conference has…
Read more >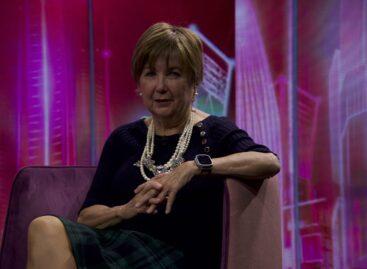 Sorry, this entry is only available in Hungarian.
Read more >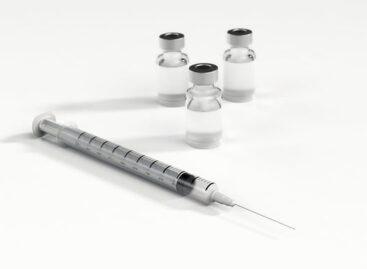 The sale of antibiotics in the field of animal health…
Read more >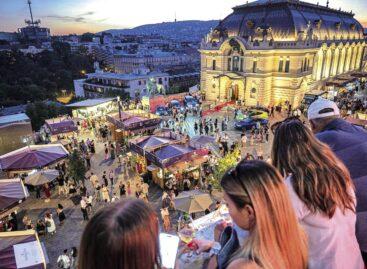 Between 7 and 10 September, the Budapest Wine Festival –…
Read more >