Magazine: Let's start jamming!
The home preservation of fruits and vegetables is always trendy: jams, preserves fruit syrups or pickled vegetables are tasty and fun to make.
According to Márta Galácz, managing director of KOTÁNYI Hungária Kft., health is a buzzword in this category too. Preservation methods as natural as possible are preferred, together with low sugar and salt content and simple preparation.
Renáta Kamocsai, marketing manager of Ed.Haas Hungaria Kft. explained that home cooking and food preservation have become more important in the lives of consumers during the lockdown, together with having fresh and healthy fruits and vegetables. People like to create in the kitchen and feel that everything is alright.
Henriette Simon-Nagy, marketing manager of Agrana Sales&Marketing talked to Trade magazin about their research results: when consumers try a new product and they are satisfied with it, they don't start buying a new one. They are loyal to the traditional foundations, but are happy to make them more special with their own ideas – this is why the company's website offers not only classic but modern recipes too.
Last year's success product in the limelight
Last April Dr. Oetker put its new product, Pectin on the market, which proved to be very successful.
Senior product manager Gyöngyvér Kiss told: they are focusing on this new innovation in 2021 too, as health consciousness is very important in the home food preservation category as well. By using Pectin consumers need less sugar and can make tasty, high fruit content jam without preservatives.
Fruit jams made the healthy way
From KOTÁNYI Hungária's Horváth Rozi products constant favourites include gelatine, sodium benzoate and for making pickled vegetables spices such as black pepper, coriander seed and mustard seed.
Márta Galácz told our magazine that Kotányi unveiled a new product called Dzsemvarázs: this can be used to make fresh-tasting and healthy fruit jams. The product is made with agar agar (a plant-based gelifier) and by using it fruit jams can be prepared with a shorter cooking time and less or no sugar. Dzsemvarázs is palm oil free and available in 4 flavour combinations.
Less sugar is enough
As the pandemic made people more health-conscious, demand has increased for Haas sugar-saving gelifiers.
Renáta Kamocsai revealed that their top products are extra sugar saving Haas Quittin 3:1 gelifier and 100g and 250g Haas Classic Citric Acid. This year's new product is Haas Pectin: by using this jam can be made without preservatives and less sugar is enough. Between May and August 2021 Ed.Haas Hungaria Kft. is implementing an online campaign for reaching potential buyers.
Products for fruit syrup making
One year ago Agrana Sales&Marketing launched the Koronás Syrup Sugar product that is excellent for making elderflower and medicinal herb syrups.
Henriette Simon-Nagy informed that this year they are offering another new product for those who like to make fruit syrups: a new special-composition Koronás Syrup Sugar that was developed for raspberry, redcurrant and sour cherry syrups. The company has noticed the recent changes in consumer behaviour, because of which in-store activities are now less important, while the significance of digital communication and social media increased. //
Related news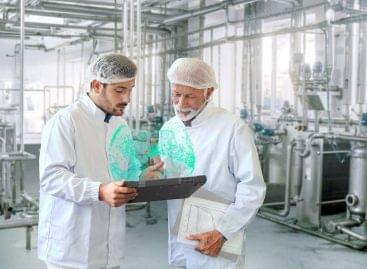 Dr. Oetker Hungary modernizes its production in a year and…
Read more >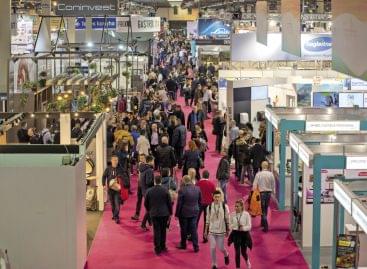 International food and HoReCa trade show Sirha Budapest will be…
Read more >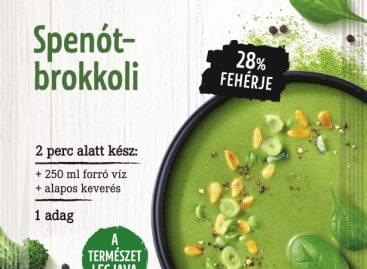 Kotányi's new, protein enriched product range targets health-conscious consumers, who pay special…
Read more >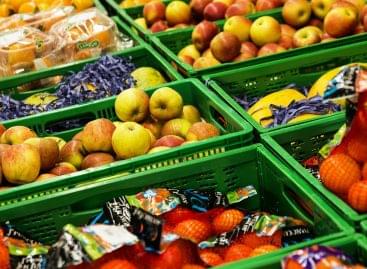 Sorry, this entry is only available in Hungarian.
Read more >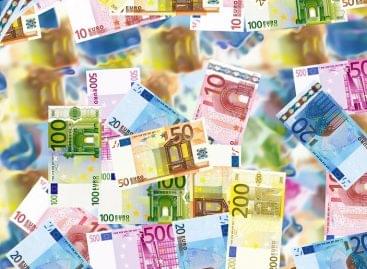 Sorry, this entry is only available in Hungarian.
Read more >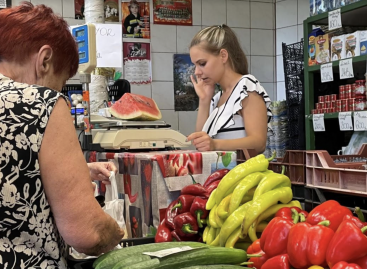 Sorry, this entry is only available in Hungarian.
Read more >