Gen Z spending hits all-time low
According to the latest research by Piper Sandler, spending by U.S. Z-generation teens fell 9% from last year. They shop less, but they sell and buy more secondhand items.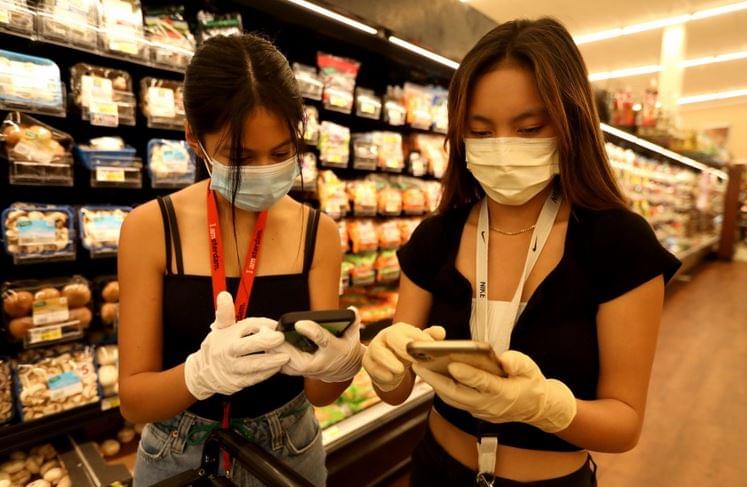 According to the survey results, 48% of teens believe the economy is getting worse, a slight increase from the spring and 16 percentage points more than last fall. Nearly a quarter of the cohort reported that COVID-19 had hurt their ability to find work.
Less cosmetics
Along with a general decrease in spending by teens, Piper Sandler's survey data points to category decreases as well. The firm found that spending on cosmetics by female teens is down 20%. For the first time in the survey's 20 years history skincare spending exceeded cosmetics. Within categories, individual retailers and brands have jockeyed around. Handbag spending fell to an all-time low. In this category, Louis Vuitton snagged the No. 1 spot from Michael Kors, and Coach gained share.
More video games and secondhand
Video games overall have gained a higher share of teen wallets, to 10%, an all-time high.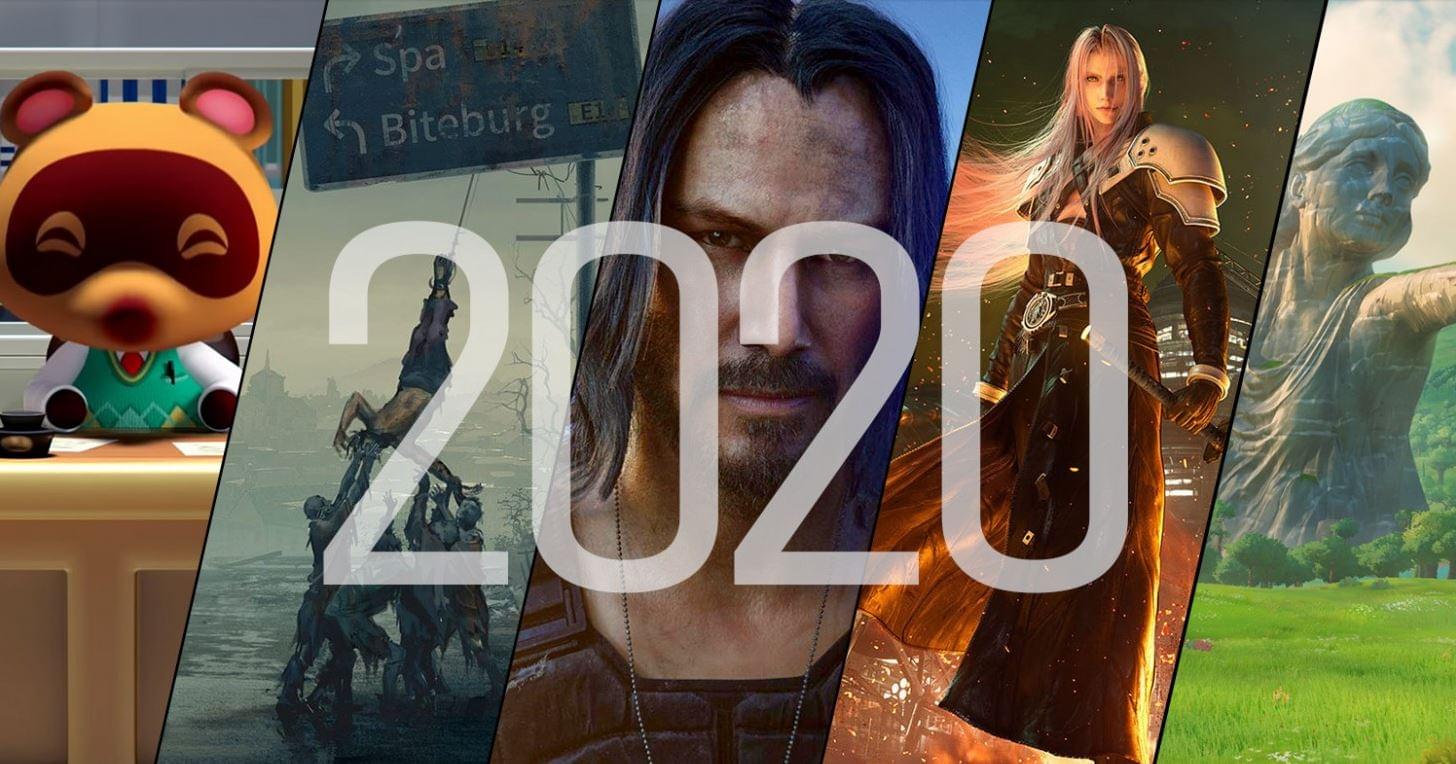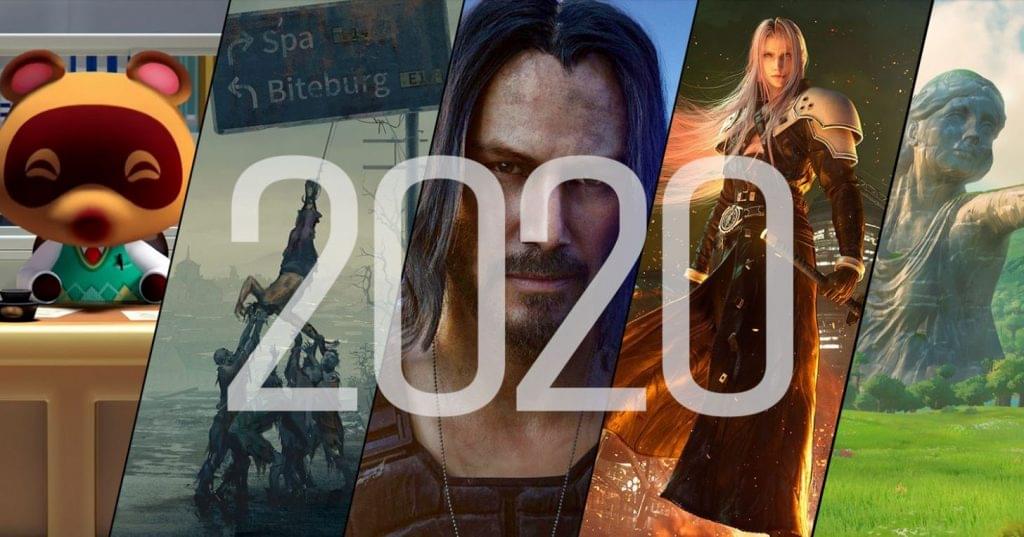 The survey also found that secondhand clothing shopping stands at 8%, making it a major apparel channel for teens as specialty, department store and off-price share fell, according to Piper Sandler. Of those surveyed, 46% said they had bought secondhand items, 58% had sold something secondhand and more than a quarter of teens had used an e-commerce secondhand platform.
Amazon holds on
Amazon remained the dominant e-commerce destination generally for teens, with 54% saying it was their favorite online retailer. Increasing Prime adoption and the maturing of the Gen Z cohort could boost Amazon for some time to come.
Over the next six months the share of teens that plan to visit a retail store is lower, which signals more tough times for indoor malls that are already struggling with persistent foot traffic declines in 2020. Since COVID-19 began its spread domestically, 84% of surveyed teens said they have visited a retailer, but going forward that share dropped to 81%.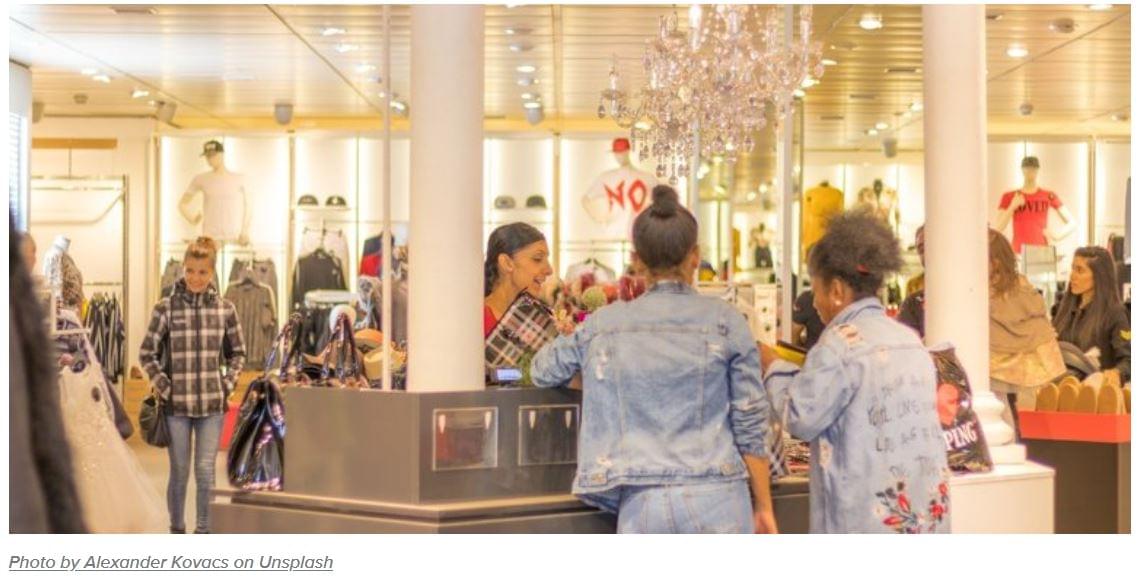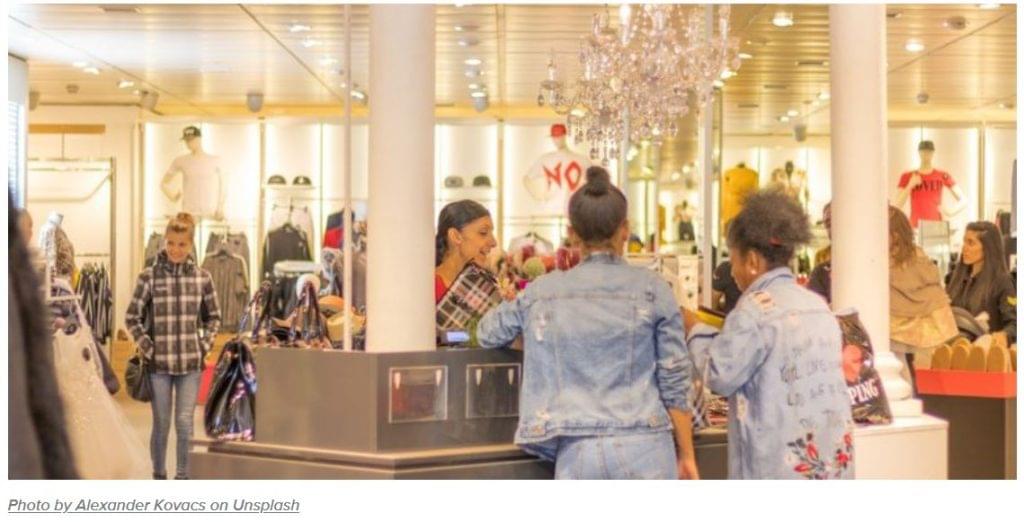 Related news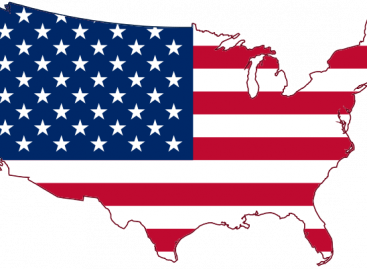 A sweeping victory for Joe Biden and Kamala Harris in…
Read more >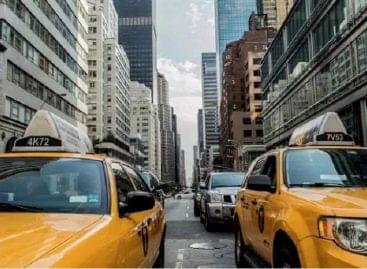 In the United States, retail sales grew less than expected…
Read more >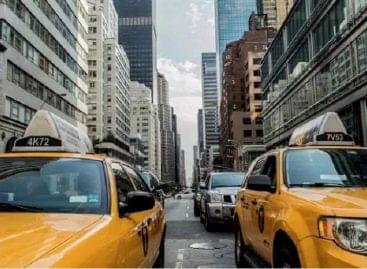 Instead of the expected improvement, consumer sentiment in the United…
Read more >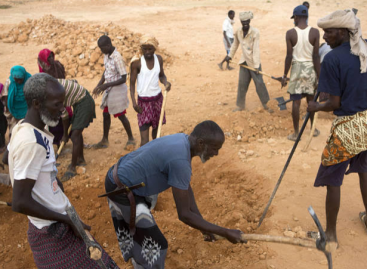 The Director-General of the Food and Agriculture Organization of the…
Read more >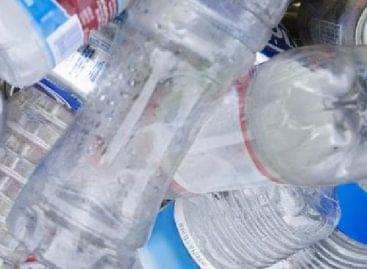 Based on the government's bill submitted to parliament, it would…
Read more >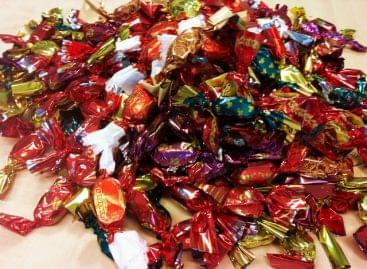 The turnover of confectionery related to the Christmas season may…
Read more >