Two weeks controll – HUF29million penalty
In foodsafety action, operating since 25 June, 1909 control were made.
The restaurant, pubs and cafes have to pay HUF 25million fine
because of essential quality problems, and HUF3,2million locale penalty. The
supervisors usually found products after warranty period, hygienic problems,
the clarity was substandard and the employee hadn't gotten the prescribed sanitary
monitoring.
Until this day 6 places must be closed, because of missing
clarity, bad hygienic estate and because of  flies.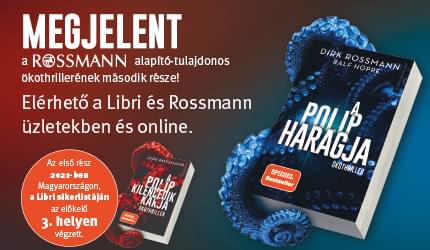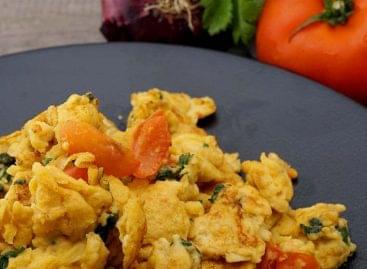 Food giant Nestlé has announced that it has developed a…
Read more >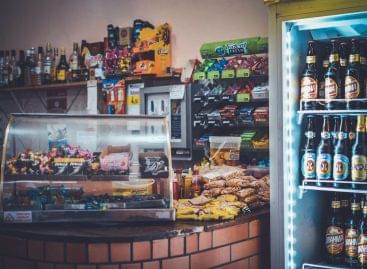 István Nagy spoke in ATV's evening newscast about the fact…
Read more >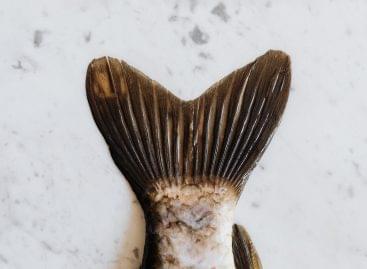 Fish prices have risen, but the increase in consumer prices…
Read more >