Training programmes for the best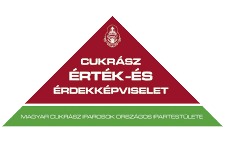 In 2019 the guild took professional training and education to a new level. As part of this policy the sweeTEN programme was launched, offering training to 10 talented young confectioners in the modern educational facility of the guild's headquarters.
In 2020 the programme continues with a new group as sweeTEN 2.0, in partnership with the Budapest Centre of Economic Vocational Training. The centre delegates 6 students to the group, while the guild nominates 4 young confectioners.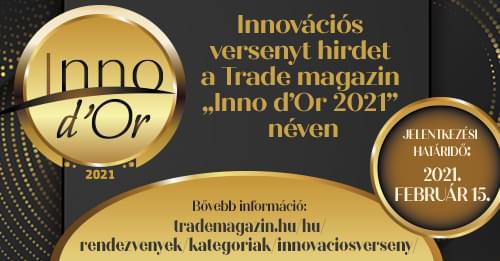 In the first phase László Selmeczi and Éva Vojtek shared valuable knowledge with the students, while master confectioner Andrea Giannone from Sicily gave a two-day course. This was followed by a course on soft creams by Andrásné Kemény. The programme will continue when pandemic emergency situation is officially over. //
//
Related news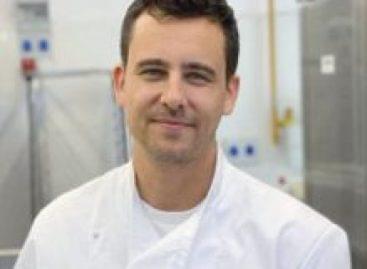 Two ice creams made by Norbert Dobó, the co-owner of…
Read more >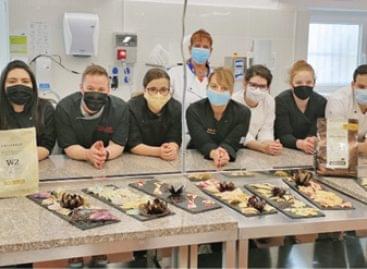 At the end of May, the guild's sweeTEN programme continued.…
Read more >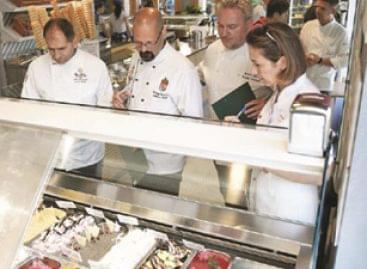 Due to the coronavirus pandemic, in 2020 the Ice Cream…
Read more >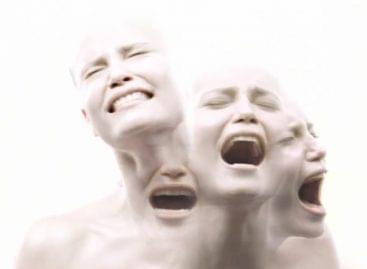 A Magyar Vendéglátók Ipartestülete véleménye szerint a nagykanizsai vendéglátóhely kinyitása…
Read more >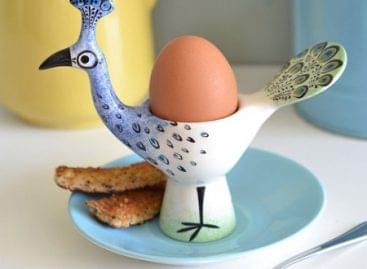 Nature inspired egg holders designed to look like birds, cats,…
Read more >