SPAR categorizes and designates its special products
The SPAR has increased the number of its products that support the balanced diets, as well as the number of its organic, gluten-free and lactose-free products.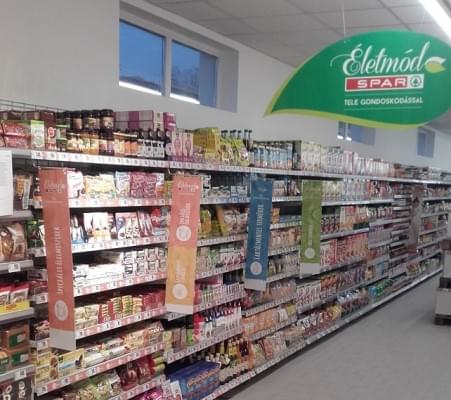 "Product development and the simplification of the buying process has a major importance in the business policy of SPAR that is celebrating its 25th anniverasry this year. We consider the health-conscious, and special diet food products important" – Maczelka Márk communication manager stressed.
You can read more about the products and lifestyle advices at the www.eletmod.spar.hu site.
Related news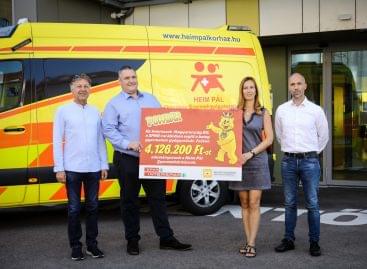 The manufacturer of Chio and Pom Bär products and SPAR…
Read more >
A new SPAR store opened in Szigetszentmiklós with an investment…
Read more >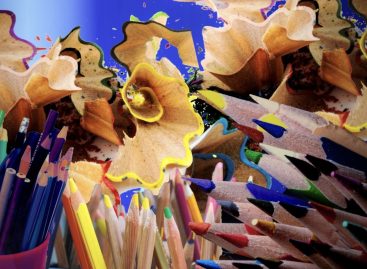 SPAR Hungary offers a wide range of school supplies in…
Read more >
Johnson & Johnson will stop selling talc-based baby powder globally in 2023,…
Read more >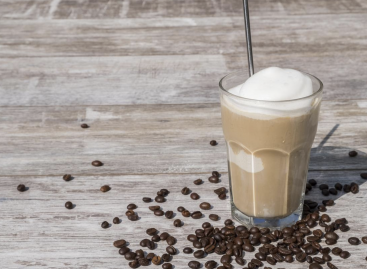 In the heat of the summer, there is nothing better…
Read more >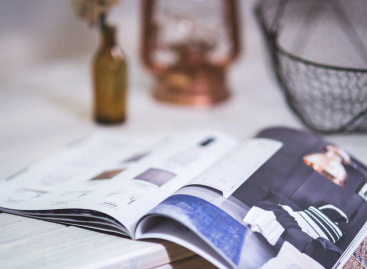 OBI follows Western European trends in Hungary as well, which…
Read more >