Law and self-regulation – deepening cooperation
The acceptance of self-regulation by law is already well on its way. As a further step, the ÖRT will offer a special prize for the best scientific student dissertation in the field of law and self-regulation, thereby encouraging future lawyers to become more familiar with this field.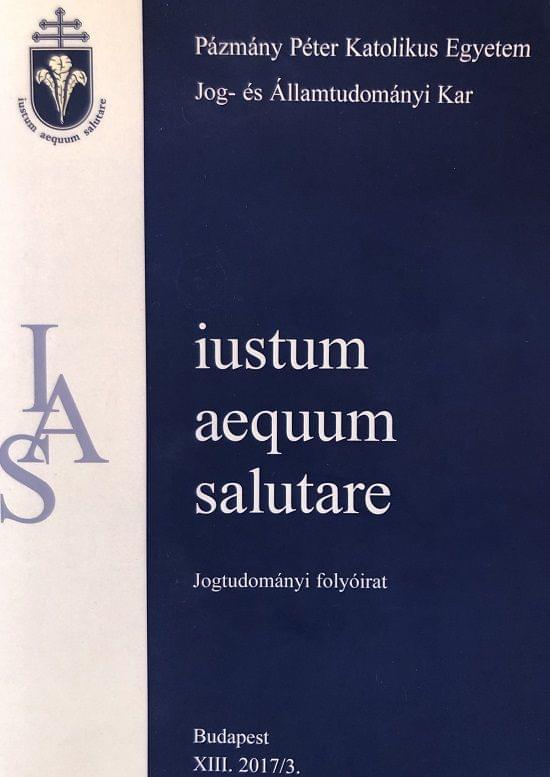 It is a great success that the GVH's Notice on Fines and the legislation on advertising refer to self-regulation. And the new European Media Law (AVMS) specifically encourages Member States to adopt self-regulatory practices.
Related news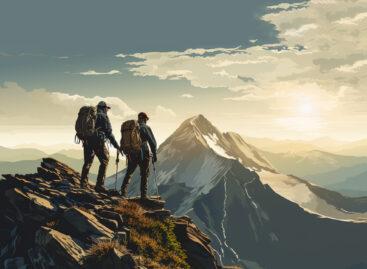 Kim Kardashian's trash can, the Sziget commercial with Péter Janklovics,…
Read more >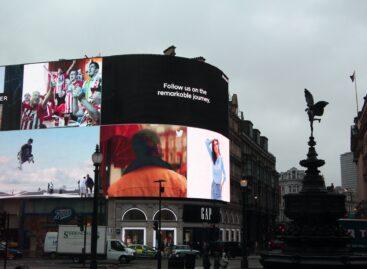 According to a recent announcement by the Hungarian Advertising Association,…
Read more >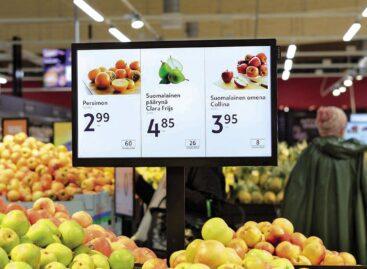 A digitalizáció és a fenntartható konstrukciók iránti megnövekedett igény összetettebb…
Read more >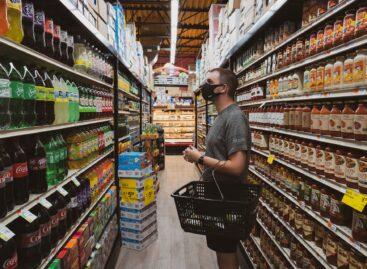 In October 2023, according to both raw and calendar-adjusted data,…
Read more >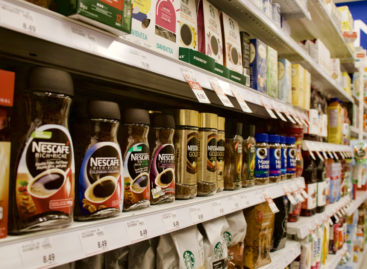 This year, after the strengthening experienced in the first half…
Read more >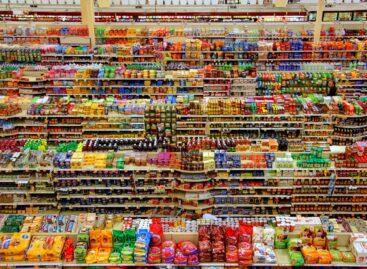 According to the plans of MOHU MOL Waste Management Zrt.,…
Read more >