Survey: Black Friday is a compulsion to buy for many
Compulsion to buy, buying unnecessary products, overspending, shopping addiction, or Black Friday is upon us again. In the period of endless overconsumption, it becomes even more important to highlight good practices related to conscious consumption and mention the negative environmental effects. On the occasion of Circular Monday, created as the antithesis of Black Friday, Jófogas also prepared a survey, focusing on issues related to overconsumption. The online questionnaire was completed by more than 4 thousand users.
According to the results of the Jófogas survey, every 5th person has already felt the compulsion to buy during the special Black Friday period, and every 10th has recklessly bought unnecessary products under the pressure of promotions or overspent – some even more than HUF 1 million. In addition, a third of the respondents have an immediate family member or acquaintance who can be considered a shopping addict.
In the midst of the shopping frenzy, two-thirds of the participants in the survey are especially worried about the negative effects of overconsumption, and more than a third of them felt that they needed a completely shopping-free period. This year's Circular Monday, due today, can provide a reasonable alternative to the problem affecting our planet and society as a whole, which promotes circularity rather than a total stop with shopping.
Related news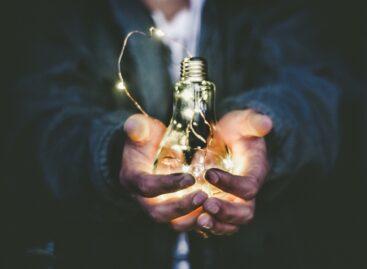 The energy costs of most domestic companies increased by at…
Read more >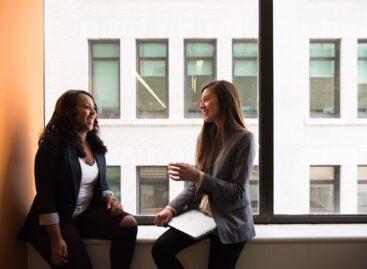 In 2022, the number of social enterprises consisting of purely…
Read more >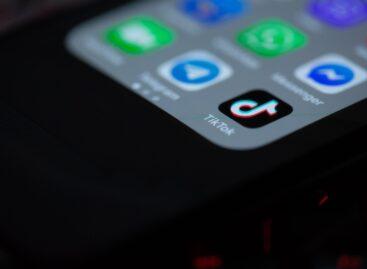 Livestream shopping on social media has gained popularity since the…
Read more >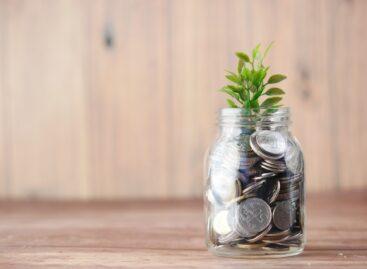 Large companies do not expect sales and profit growth this…
Read more >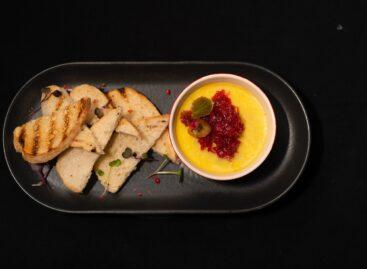 Retailers are putting a price cap on more than 400…
Read more >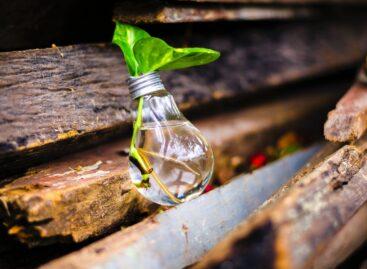 Königin Trade Kft. from Orosház, which manufactures beekeeping equipment and…
Read more >