Good bye, calories!
2017 was an exceptionally good year in the Hungarian iced tea market. Nikoletta Buzder-Lantos, marketing manager of Fővárosi Ásványvíz- és Üdítőipari Zrt. told our magazine that sales were up nearly 6 percent in 2017, and in the summer period the sales growth was almost 11 percent.
Gábor Ivády, commercial excellence leader of Coca-Cola HBC Magyarország Kft. added that in hyper- and supermarkets sales expanded by more than 10 percent last year.
Melinda Kun, brand manager of Rauch Hungária Kft. revealed that value sales of their Rauch MyTea products soared by almost 23 percent in 2017. Márka Üdítőgyártó Kft. has been present in the iced tea market since 2009. Marketing director Adrienn Horváth told our magazine that sales surpassed the 2016 level by 250 percent in 2017, and currently the segment makes up for 10 percent of the brand's sales. Tamás Jenei, director of commerce at HELL ENERGY Magyarország Kft. underlined that in less than 5 years XIXO iced tea products became the market leading brand in the hypermarket channel.
According to Ms Horváth, the different sales strategies of retail chains and the sizes of stores have great impact on the visibility and accessibility of iced teas. Mr Jenei is of the opinion that hypermarkets constitute the most important sales channel; his experience is that shoppers are loyal to the brands that they got to like. Ms Buzder-Lantos added that besides hyper- and supermarkets performing well (iced tea sales were up 2.7 percent), sales in discount supermarkets are also developing well. Mr Ivády called our attention to the fact that volume sales of both premium brands and lower-priced products managed to grow last year
Lemon and peach have remained to be the most popular iced tea flavours. XIXO generated great changes in the iced tea market when HELL ENERGY Magyarország Kft. launched the product's 250ml aluminium can version. This spring a new innovation, a citrus-flavoured green tea portfolio hit the shops – certain products are available in sugar-free version too. Fővárosi Ásványvíz- és Üdítőipari Zrt. senses the dynamic development of the green tea segment: its popularity increased by 22.3 percent to become the third most popular flavour. Rauch Hungária Kft. will soon put two new flavours on the market: MyTea red berries and MyTea green tea with red berries
Coca-Cola Magyarország is convinced that the RTD (ready to drink) tea category is a constantly growing segment, so the company has decided to enter the market with a wider tea portfolio: in 2018 they launched the FUZETEA brand in Hungary. Special flavour combinations such as Black Tea Lemon with lemon balm, Black Tea Peach with hibiscus and Green Tea Mango with chamomile can also be found in the portfolio, together with strawberry, zero lemon, zero peach and zero passion fruit FUZETEA. The products are available in 0.5l and 1.5l sizes; the company will also continue selling Nestea products as part of a licence agreement. Márka Üdítőgyártó Kft. sells 1.5l and 0.5l PET bottle iced teas, and the latter size has already acquired a more than 15-percent share in sales, thanks to vending machines and snack bars where Márka has a strong presence.
Fővárosi Ásványvíz- és Üdítőipari Zrt. is the distributor of Lipton iced teas. In early 2017 the lemon and peach products got a new, modern packaging design. In April 2018 the company put two zero-calorie Lipton Ice Tea products on the market: Lipton Ice Tea Zero will be available in peach and green tea flavours. In communication the company favours the online channel with Lipton. Coca-Cola Magyarország backs the launch of FUZETEA with a 360-degree marketing campaign throughout the year. Both ATL and BTL tools will be used to familiarise shopper with the new product.
HELL ENERGY Magyarország is also using basically all channels of communication to get their message through – probably this is the reason why sales kept growing year after year and XIXO has become the strongest challenger brand in a market dominated by the products of multinationals. As a Hungarian brand, XIXO communicates product origin strongly and sponsors many sporting events and sports. In 2017 Rauch Hungária Kft. completely updated its iced tea portfolio, repositioning products and renaming them as Rauch MyTea. The brand projects a modern and happy mood, and in 2018 the company will come out with new innovations, as it is very important for consumers to get the chance to try new and exciting iced tea flavours. In their communication POS materials are increasingly important
Márka Üdítőgyártó Kft. started production in a new factory in Felsőlajos last autumn, where soon iced teas will also be made, using new recipes and putting the products in new-type bottles with a new label on them. The brand Márka is 45 years old in 2018 so communication will focus on this anniversary and on the renewal. Márka's main goal is to make the 'retro' brand trendy and more youthful, and to familiarise consumers younger than 35 years with the brand. //
Related news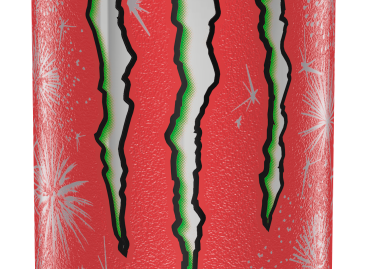 Ultra Watermelon is summer in a can, from which you…
Read more >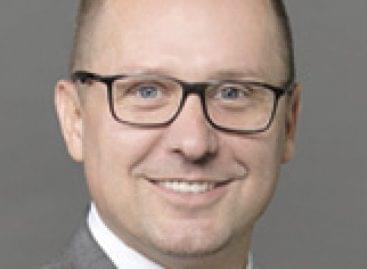 Szikszó-based Hell Energy Magyarország Kft. doubled is aluminium can production…
Read more >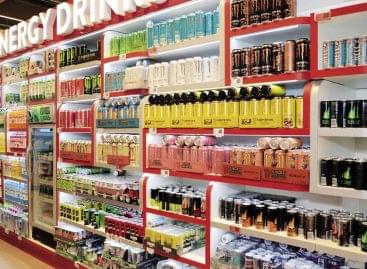 György Galántai, sales director of Hell Energy Magyarország Kft. reported…
Read more >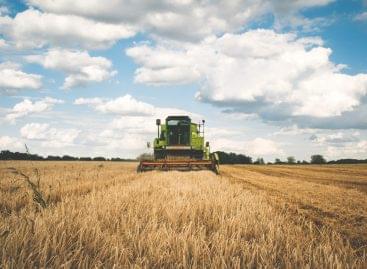 Sorry, this entry is only available in Hungarian.
Read more >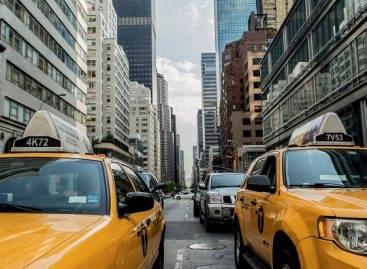 Sorry, this entry is only available in Hungarian.
Read more >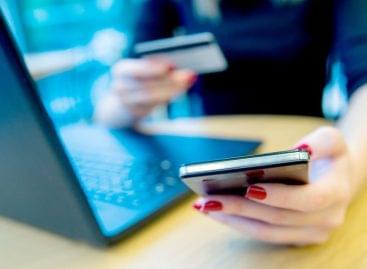 Sorry, this entry is only available in Hungarian.
Read more >