Improved payment morale
According to the most recent report of Dun & Bradstreet ; The economic crisis brought new trends in the payment patterns: in low rates, but the Hungarian payment morale has improved, compared to October 2008.
Although the domestic businesses only pay their accounts 48 percent in time. This means a 4 percentage points improvement and the average payment period decreased by 1 day.
On the basis of the datas of the Payment Experience of Dun & Bradstreet ® DunTrade; in cases of the bills of the last quarter, the average payment period is 31 days, while until the end of 2008 it was still too close to the 34 days.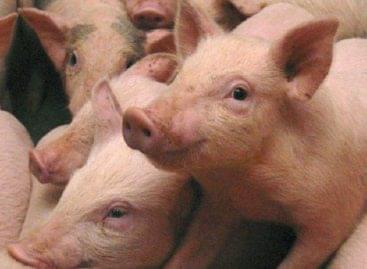 Our goal is to significantly expand the supply and export…
Read more >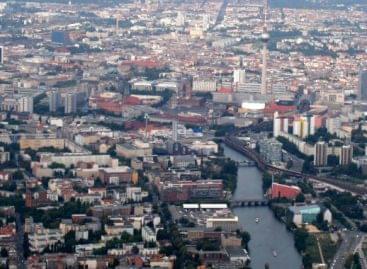 There is a realistic chance that the trade turnover between…
Read more >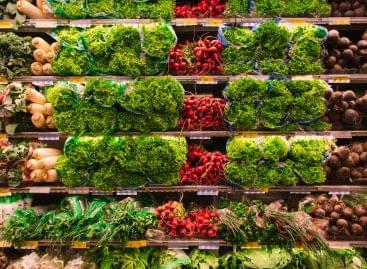 Organic cultivation will be supported by a tender with a…
Read more >