The winners have received their "Inno d'Or – Innovation of the Year 2022" awards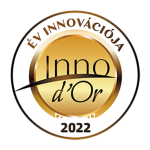 Last year Trade magazin first organised the competition with the goal of rewarding value-creating innovations, which satisfy relevant consumer needs, fit into existing trends or have been inspired by actual consumer demand.
The full house event organized in the spirit of innovation took place in the new Conference Center of Hungexpo on May 26. More than 70 professionals were greeted by Zsuzsanna Hermann, General Manager – Editor-in-Chief of Trade magazin.
Innovation trends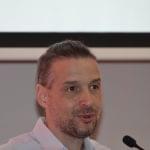 At the event, three exciting professional presentations presented the characteristics of novelties and innovations from different perspectives.
Balázs Feitel, Managing Director of Ipsos, discussed the latest trends in innovation in his presentation. He outlined 12 world trends and covered their regional and domestic aspects.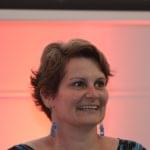 Emese Antal, the professional leader of the TÉT Platform Association, gave a scientific presentation on innovations in line with nutritional trends, the latest research results, labeling dilemmas and challenges. She also gave an insight into the materials of last week's European Congress on Obesity, which she attended in person.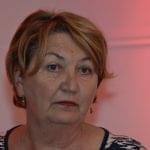 Dr. Ildikó Fazekas, Director of the Self-Regulatory Advertising Board, emphasized that well-understood and well-targeted communication can lead to consumers and success. She also provided 10 + 1 tips to support effective advertising.
Two applicants of this year's competition "Inno d'Or – Innovation of the Year" were supported by the Hungarian Product Nonprofit Ltd., which was reported by Managing Director Eszter Benedek.
7 categories, 30 winners
In this year's competition 30 entries were announced as winners, based on the evaluation of the jury panel that consisted of the best experts. Those products were eligible for competing that entered the market between 1 January and 31 December 2021, and represent relevant innovation in their own categories.
The jury panel analysed the competition entries using four evaluation criteria (innovation, trends, market advantage and uniqueness). There was also sensory evaluation in the case of those products where it was possible. Innovative products competed in the food, drink, drug, services, technology, beauty product and packaging main categories, both manufacturer and consumer brands; as regards their target groups, some of them were B2B products and there were B2C entries too.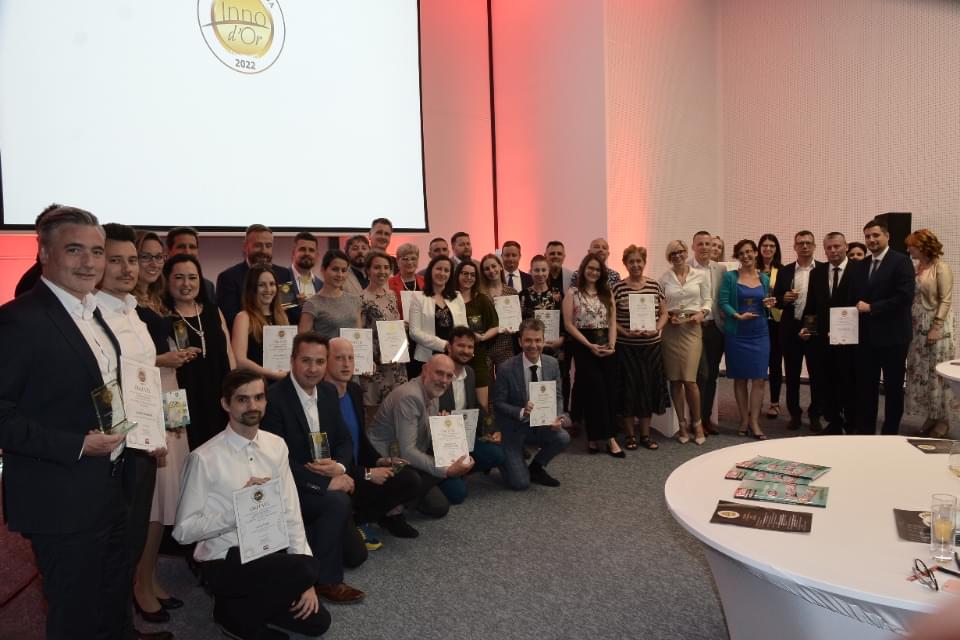 Winners are entitled to use the "Inno d'Or – Innovation of the Year 2022" title.
The 2022/6-7 issue of Trade magazin is going to introduce the winners, the award ceremony was held on 26 May.
Inno d'Or 2022 competition winners: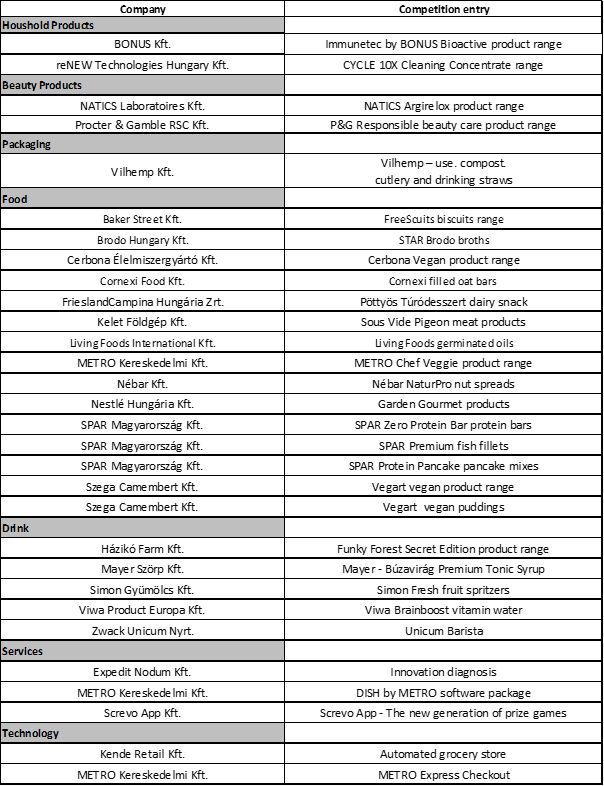 Congratulations to the winners, on behalf of the jury panel and our partners too!
Related news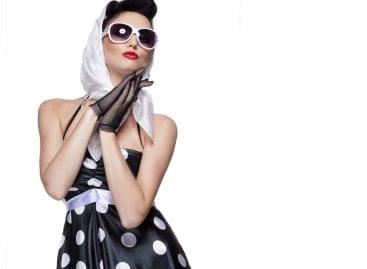 Strong ink lines and vibrant colors on the eyelids, sly…
Read more >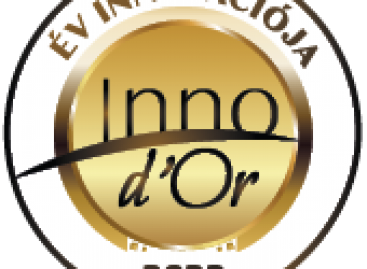 Trade magazine presented the "Inno d'Or – Innovation of the…
Read more >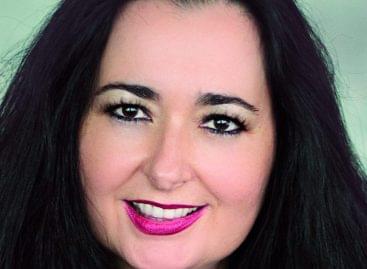 The word playground can have many meanings and connotations. This…
Read more >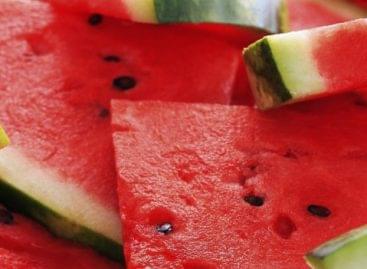 Sorry, this entry is only available in Hungarian.
Read more >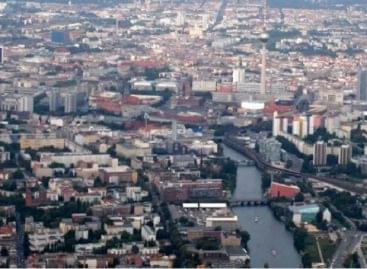 Sorry, this entry is only available in Hungarian.
Read more >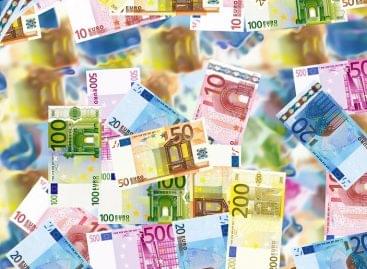 Sorry, this entry is only available in Hungarian.
Read more >