Here are the agricultural challenges of the next ten years
The major agricultural challenges of the 10 years are; whether domestic farmers are prepared for the surplus production due to rising meat consumption and how open are they to alternative protein sources and how they can adapt to climate change – was said at the Agro Club in K & H , where the 10-year vision of agribusinesses was discussed by the sector's professionals.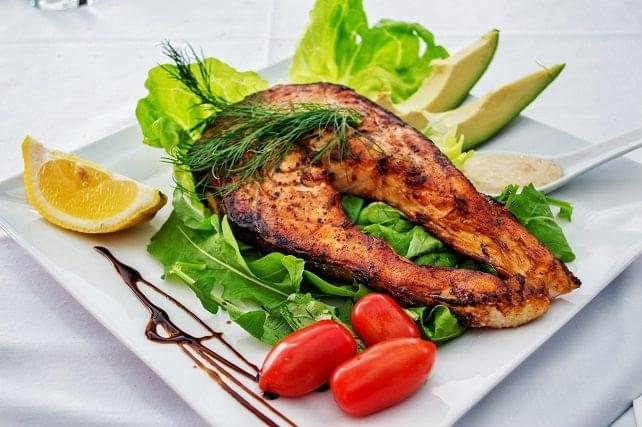 Agricultural production has a great tradition in Hungary, it is no coincidence that it is one of the driving forces of GDP. According to the most recent report of the Central Statistical Office, the number of agricultural enterprises engaged in agricultural activities grew by 16 percent to nearly 9400 in the last three years, which is a big jump compared to the 7,000 agricultural enterprises in the turn of the century.
Related news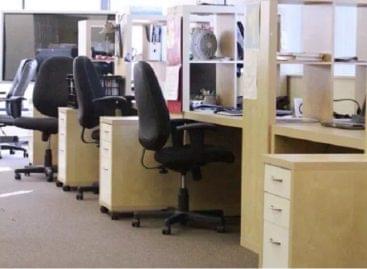 Despite the pandemic, small and medium-sized enterprises (SMEs) are increasingly…
Read more >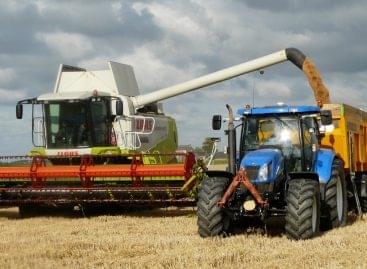 The amount of agricultural and rural development payments has been…
Read more >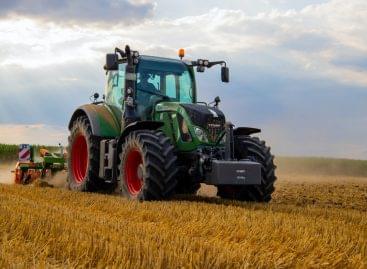 Small agricultural holdings can receive funding for the purchase of…
Read more >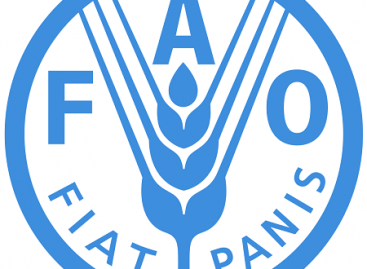 Making the world's food systems sustainable is not only important…
Read more >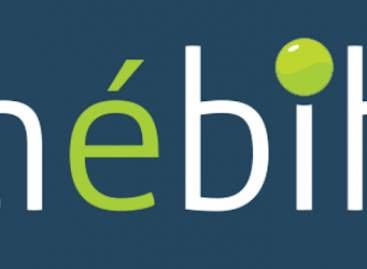 The National Food Chain Safety Authority's (Nébih) education program has…
Read more >