Magazine: For the first time ever!
For the first time in economic history, on the political stage and in the history of the Business Days conference, the sector's future and possible development directions are processed in the form of a workshop. Agriculture, the food industry and retail have teamed up to study the various trends and scenarios.

It is up to us what kind of future will materialise. This isn't a passive process where things just happen to us, as we get the chance to shape the future. Obviously no company or sector alone is able to solve the problem of climate change or water management, but everyone has a responsibility and a task in working out the solutions.
I have already led the workshops, where the end result was visions for 2030. However, the project didn't end with this: on 23 September (Thursday afternoon) I will present the results at the Business Days conference, which we will discuss instantly with Ildikó Balázs, László Flórián, László Hovánszky, Katalin Laknerfi-Korin, János Mezei, Zoltán Poór, József Rácz and Péter Szautner. With Zsuzsanna Hermann we also plan to publish these results. Let me also mention here that Zwack and Katalin Laknerfi-Korin created the perfect conditions for the workshops. //
Related news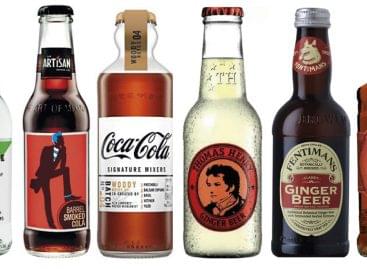 'The Hungarian rum-market is led by a few established brands',…
Read more >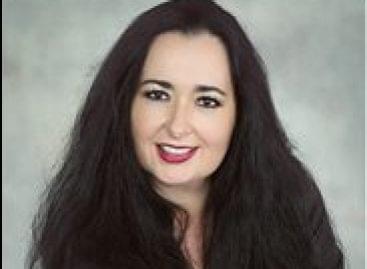 This year's Business Days conference is now over. The representatives…
Read more >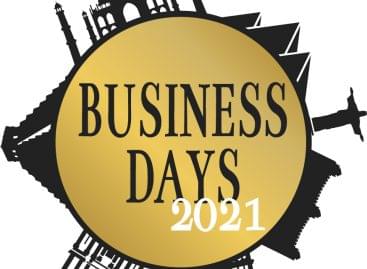 Nearly 800 participants turned up to discuss the 8th wonder…
Read more >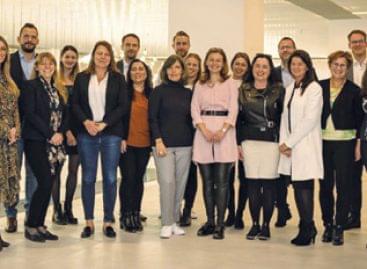 This title could be the credo of every community that…
Read more >