Be the gift yourself this year, as the holiday is full with you – message from Coca-Cola
Everything has turned upside down at home and globally, so our Christmas will be quite different this year. It is important to pay even more attention to the really important things: each other. Quality time spent together, either in person or online.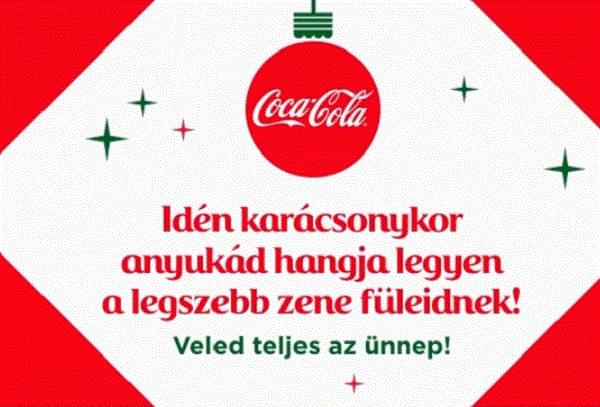 Coca-Cola is also building its campaign for this worldwide and in Hungary, saying that the holiday is complete with you! The international Christmas campaign film, directed by Oscar-winning Taika Waititi, will soon be available in Hungary. But consumers can also come up with special attention-grabbing videos for the Hungarian audience, which also suggests that the charm of Christmas lies in being there for each other!
Related news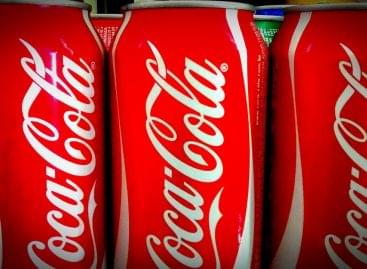 The competition between Coca-Cola and Pepsi is perhaps even more…
Read more >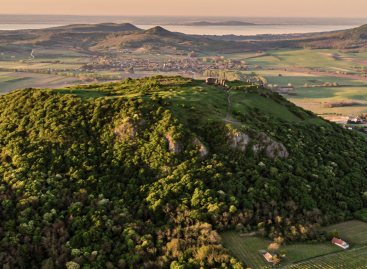 The joint photo competition of Theodora mineral water and Varázslatos…
Read more >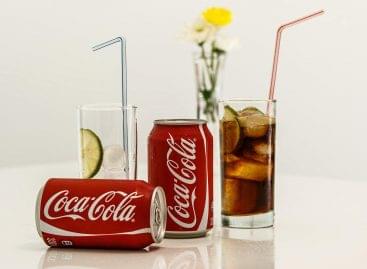 Coca-Cola's second-quarter sales exceeded expectations as the company raised its…
Read more >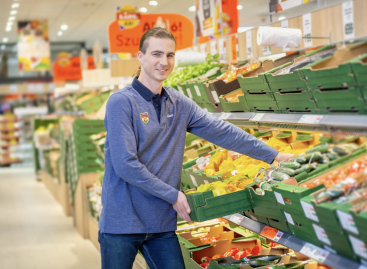 Lidl's Hazánk Kincsei product range is being expanded with high-quality…
Read more >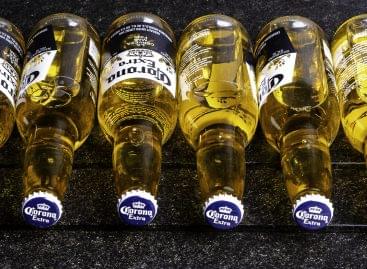 Global beer giant Corona announced the grand opening of its…
Read more >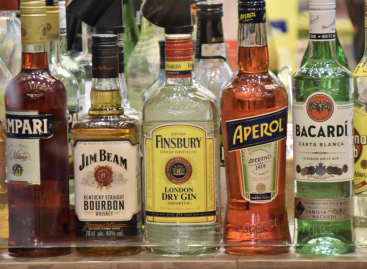 From now on, when buying alcoholic products, everyone will be…
Read more >